CRM System
Create a customer experience which makes them come back and bring along others
If you are a customer-centric business, a Customer Relationship Management (CRM) system is an essential component of your organization. Our team of business analysts, implementation specialists, and developers have extensive experience with various CRM systems. We can implement your first systems or if you already have a CRM. We can help you with maintenance and support services and can even help you migrate to another CRM if you'd like.
You don't close a sale, you start a new relationship. Let's ensure that you manage it well.
Our CRM Offerings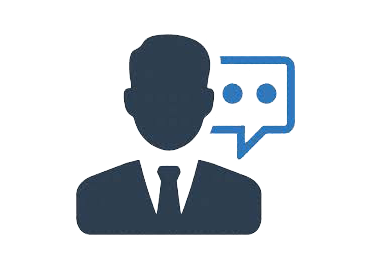 With the plethora of CRM systems available today, it's sometimes difficult to choose the right one for your business. Our consulting team analyzes your business requirements and helps you select the best-suited system for your organization. We will also be there to support you while integrating the CRM system with your organizational workflow. As a result, we produce an optimal road-map for implementation, user training, and support for the CRM system.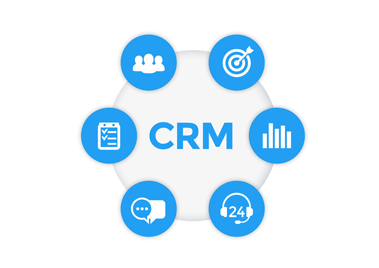 We can help you to have your CRM system talk to other systems you use within your organization, the systems of your vendors, or any other third-party system. These integrations could help automate a lot of manual business processes.  It also facilitates the error-free propagation of data in your business workflow. We can also develop custom systems that use the data from your CRM with an interface tailored to your needs.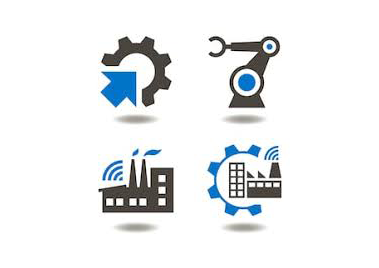 Whether you need a standard or an advanced CRM system, it should be implemented so that you can depend on it. Our team of experienced CRM analysts, CRM administrators, and CRM developers can implement off the shelf product which could be customized as per your needs. If your requirements are not fulfilled by the products available in the market, we can also build a custom solution tailored for your organization.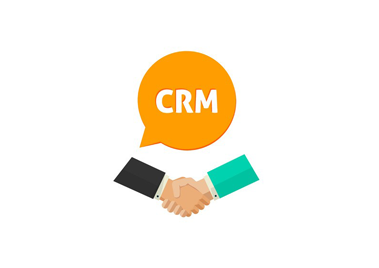 When you use a CRM system, you need someone who you can trust to be there when you need help. Our CRM support packages provide you with the required CRM administration, CRM maintenance, and CRM development resources for any modifications you need to the system or any issues that may arise. Moreover, we would work as an extended IT department for your company to ensure that your CRM system always puts you ahead in the game.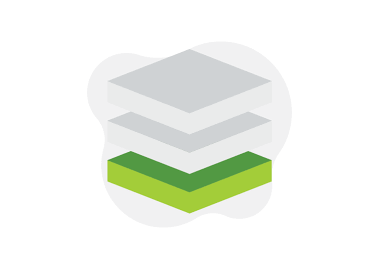 We are here to help organizations across various verticals in getting started and moving ahead in their SugarCRM journey. We do this by offering an end-to-end possible solution. Whether you are a beginner to implement SugarCRM or migrating from any other system, we are always there in your journey as your partners.