Summary
The legal services industry is a consumer-centric market where customer experience and success is essential to business growth. Our client is a US-based law firm helping the American people address the challenges of immigration-related issues. The US deals with immigration protocols and documentation with extreme severity. The process involves a large number of document approvals, which had become cumbersome for our client dealing with a lot of such immigration cases. We designed a digital workflow for handling the documentation and simplifying the approval management for our client.
Business Challenges
The traditional document approval workflow involved customers getting the draft document to provide consent to the mentioned terms. This was then forwarded to the attorneys for countersign to begin the immigration protocol. After the paperwork is received by the attorneys, it is approved in the CRM. The printed out, signed, and then uploaded back to the CRM. The time-consuming process was when the attorneys found unconsented terms or errors nullifying the document approval process and authenticity. The next step was to re-start the whole process, resulting in wastage of professional resources and a poor customer experience.
Solution Provided
When we studied the above process, we noticed that there were two impediments. Primarily, once the document gets printed, it gets out of the system, which creates a hurdle of data tampering. Secondly, the convenience was another issue with the Attorneys because of their challenging work.
To solve the above problems, we created a digital ecosystem where the document approval process is simplified. The documentation workflow is brought under one ecosystem with fail-proof measures.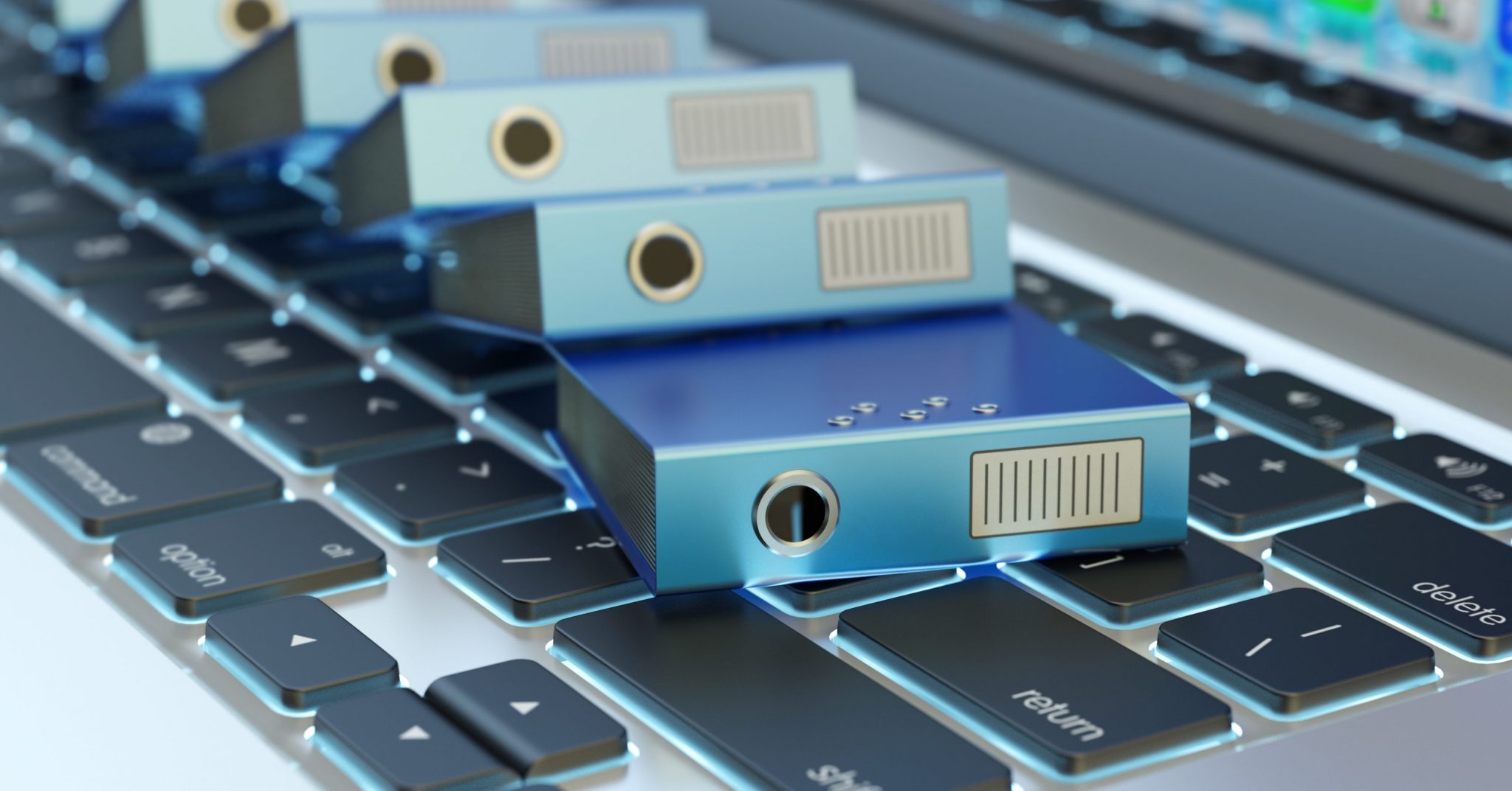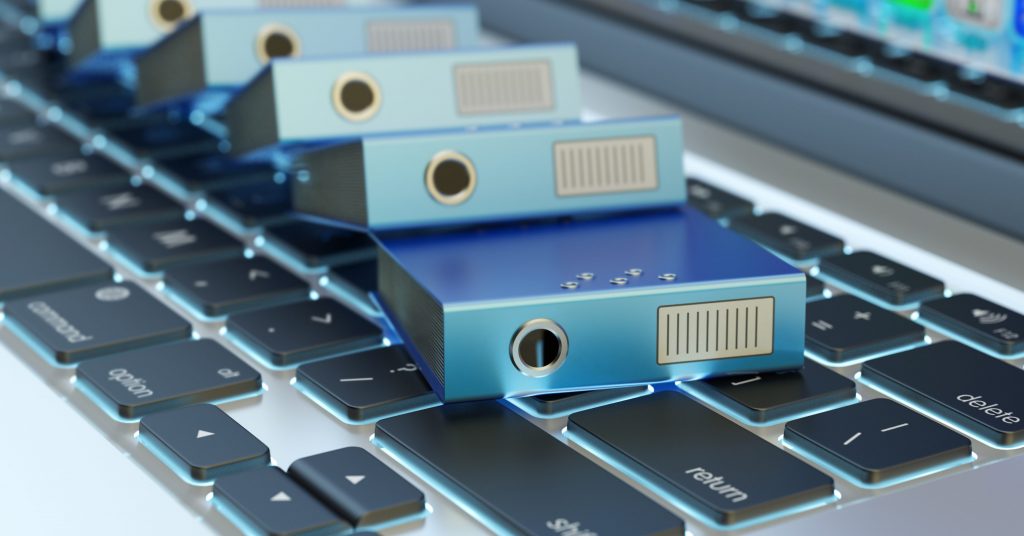 The attorneys were provided with credentials, which helped them to get the documents approved seamlessly from the customers. The attorney signature was auto-stamped using the proper digital authentication. The people involved in the ecosystem were notified of the changes. The digital signature authentication helped keep the information under a single ecosystem. This made the document management cloud-based and secured. Even when there are any corrections, attorneys send a notification with a highlight on the desired part. So, this completely removed the process for re-starting the entire approval process from scratch.
Impact on Business
The innovative digitization of the document approval workflow helped the law firm speed up the workflow process by multifold. This improved the productivity of the attorneys and helped them close cases more quickly and successfully. The digital workflow also helped manage the continuous changes and carry out secure signatures of various people involved. As a result, the customer experience improved drastically, and the immigration attorneys gave more time towards effective planning to achieve their goals.