In 2020, businesses witnessed an exponential level of traffic on their website post-pandemic. The businesses saw a traffic increment from as low as 15% to as high as 200%. This increment in the website race is giving competition to the existing businesses who have their website already established. However, just creating a website in today's world is not important. Read further to know how you can leverage content to generate inbound leads.
The next question that the higher management, ideally the marketing team should think of is "How will this help me further to generate businesses?" or the human resource team should ask "How can I pull in the best talent without paying any job portal and maximizing value out of the website?" but usually it's ignored. Websites just remain like any other tool which is a lost opportunity from many aspects.
You may ask "How does this affect me and my business?" when you create a website with outdated messaging, negative reviews by the customers, unanswered text messages, pricing plan which is no more relevant. Basically, it is the face of your business to the outside world. The longer the website remains an idol, you think whether it will be a burden.
We at Nablasol assure you managing your website regularly is not a mountainous task. With the help of a Content Management System or CMS, you can manage your website. If you have a website, it's either a static development where all the updates have been hardcoded using the web programming language, however, if you are not well versed with the coding language, CMS allows you to recreate the messaging & design of your website the way you want it.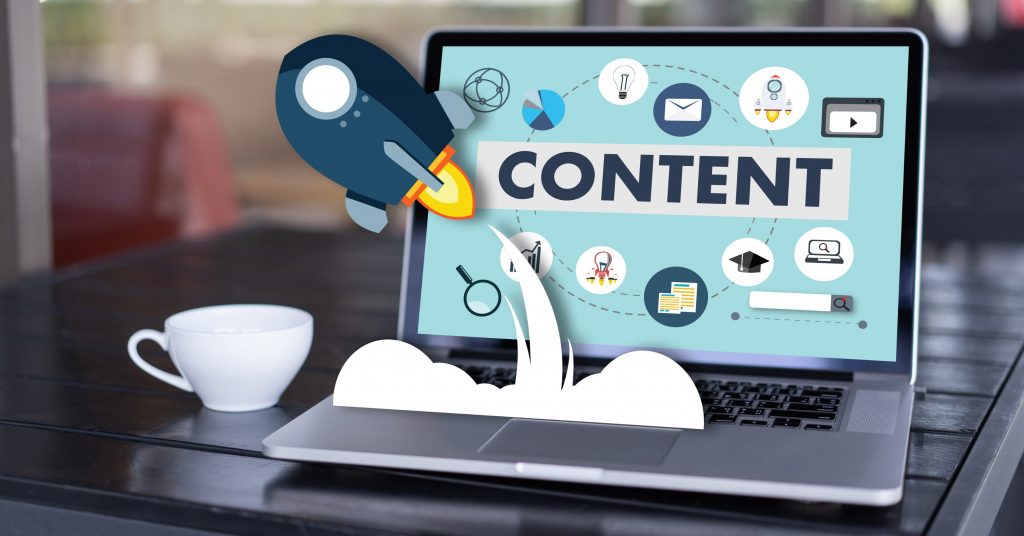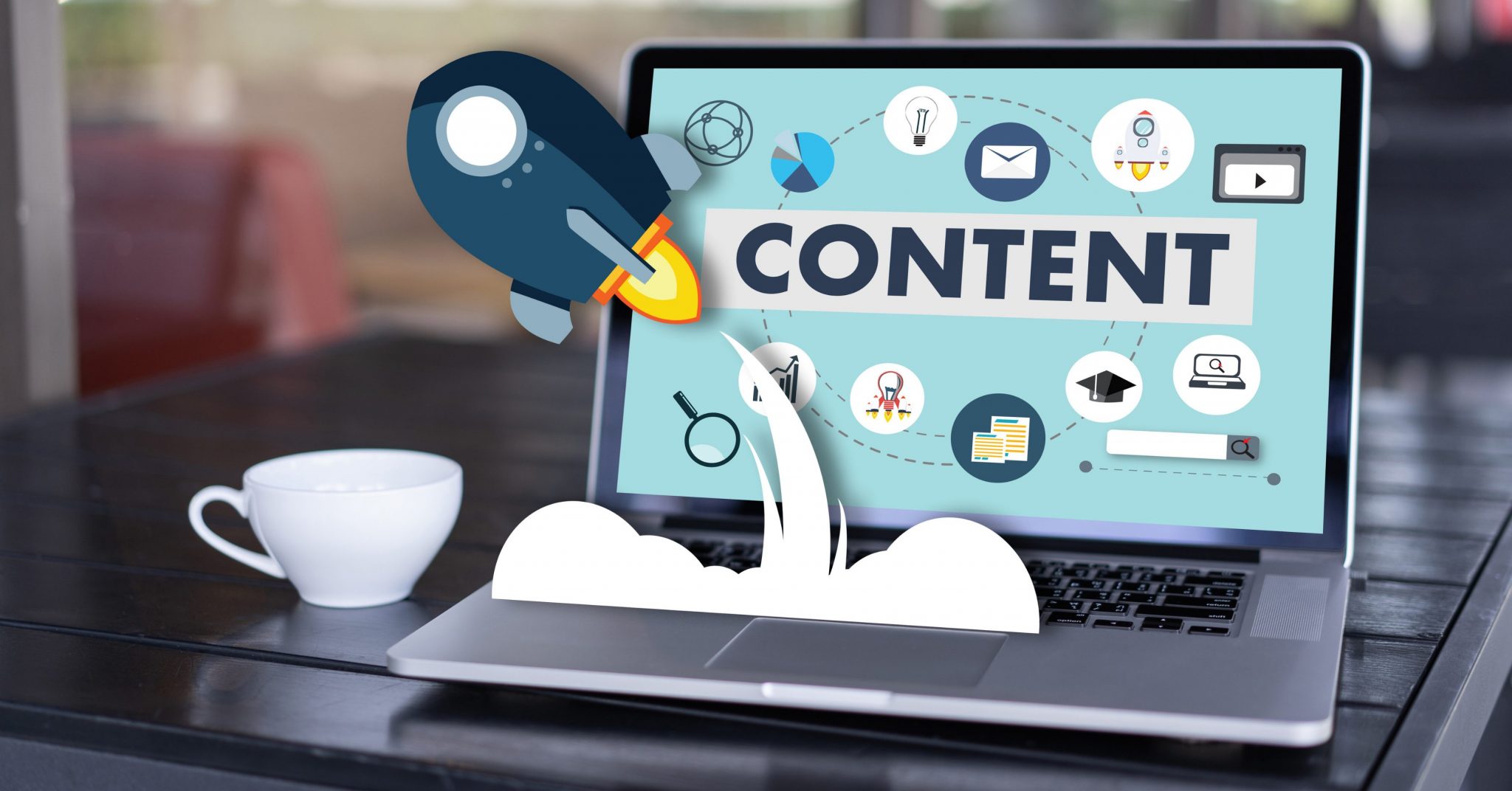 Benefits of CMS: 
User friendly:

 The features embedded are easy to use regardless of any prior front-end web development. It helps in downloading updates, deletions, and alternation of web content. CMS also allows you to develop your website which will give seamless experience on multiple platforms like android, iOS smartphones, and tablets along with the desktop experience.

Better collaboration:

 Using CMS can help automate many processes like quick plugins for a chatbot or a collaborative environment for content sharing.

Search engine friendly: 

The CMS can easily customize your website so that your website can be accessed on the SERP using content tweaking and SEO tools integration.

Cost-efficient:

 With an easy-to-use interface you can save on the cost for the high-end web developer. This will bring down your cost by almost 66.6% based on industry standards.

Extendable

: CMS system can be integrated with the marketing tools as well as Customer Relationship Management (CRM) system which helps you track your leads generated through website and cater to their needs by automating the process.
Your business input should have a vision of generating revenue from all the investments made on different mediums out of which pulling leads and engaging your clients on your website has proven to be the most successful formula. Although being abreast of the latest design trends and technologies that can help your website function better to gain a competitive advantage sustainably should be something an organization should aim for. We at Nablasol can help you with not only the best suited CMS for your business but automate the processes on the website that can increase your efficiency in targeting new business avenues.