The first key to unlocking Digital Transformation in your business is the acceptance of technology through product strategy. In a business, to achieve more profit and scale, all manual tasks must be digitized. It is done by developing technological products that simplify and automate your employee's experience. Such digitization is enterprise-wide and encompasses all departments. Some call product strategy the most important aspect, but it remains one-third of what is required for digital transformation.
80% of all Digital Transformation projects fail because of the fundamental lack of understanding of technology, especially in service-based companies. Legacy or traditional operating models are major barriers to a technological transformation. The failure of business leaders to realize that digital transformation is synonymous with product strategy and the company to keep up with innovation adoption.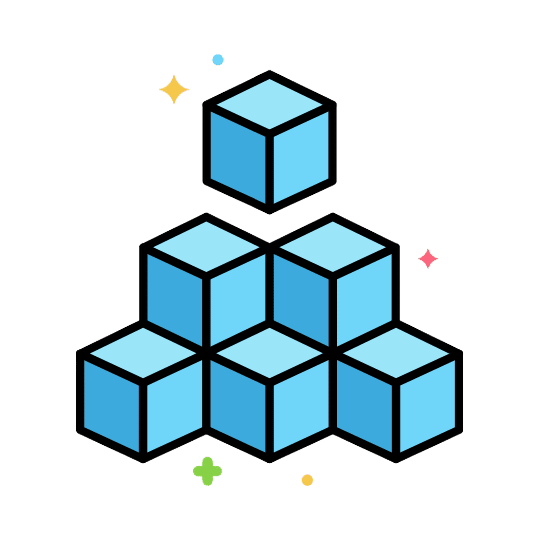 Diverse Product Stack For Your Business Workflows
Create a digital strategy and align your business offering to create unique products.