Custom e-Signature Workflows For Business Efficiency
Optimize your high-volume documentation processes with our electronic signature integration.
We implement expert solutions to connect your existing business applications with an e-signature tool. Integrated systems provide ultimate control over the complete workflow, centralized reporting, and business intelligence. A fully integrated electronic signature system will allow you the opportunity to extract more value from otherwise independent systems and specifically your documentation workflows. Integrations helps build ample amounts of custom solutions on top of e-signature products for your specific business fucntions. It results in higher adoption and satisfaction rates for consumers besides being highly efficient for internal processes and employee productivity. An integrated e-Signature tool can help you close deals faster.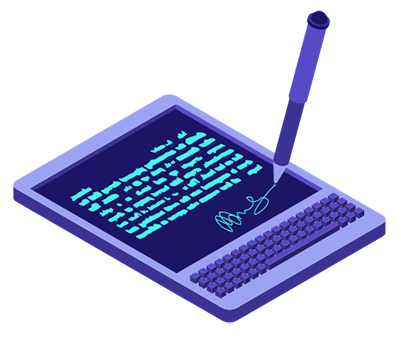 Freedom from Inefficiencies with Smart Signatures
Here are some benefits and why you need to adapt the electronic signature integrations.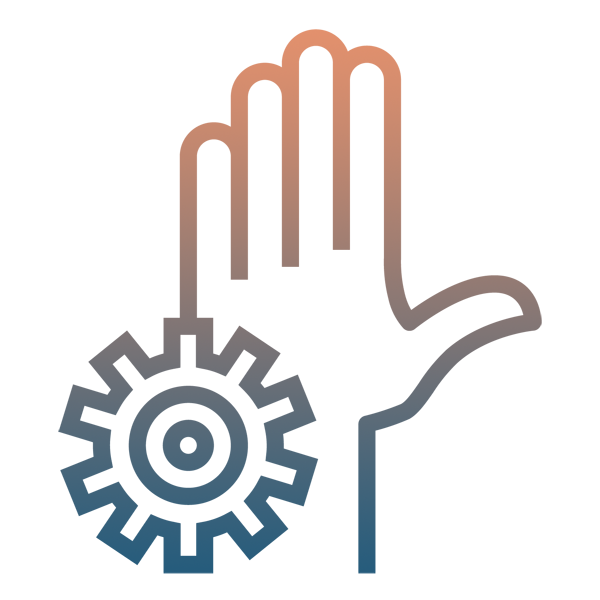 Control
Provide your customers with a personalized experience using a fully customizable electronic signature solution.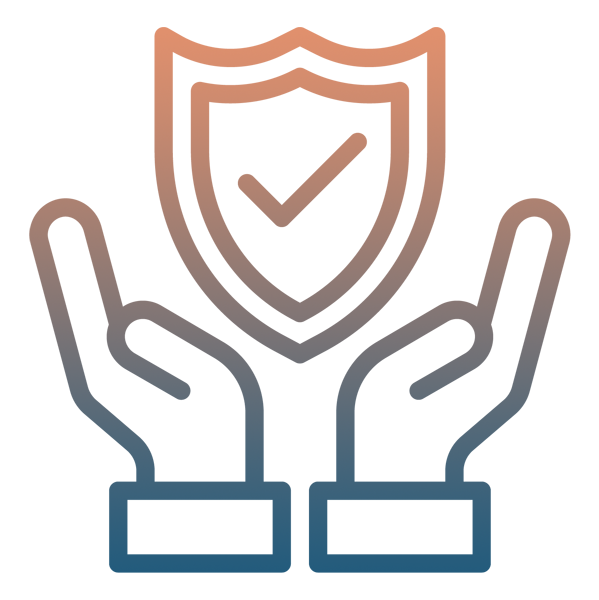 Security
Build customer loyalty with a secure signing solution using multiple layers of security for your high-value documents.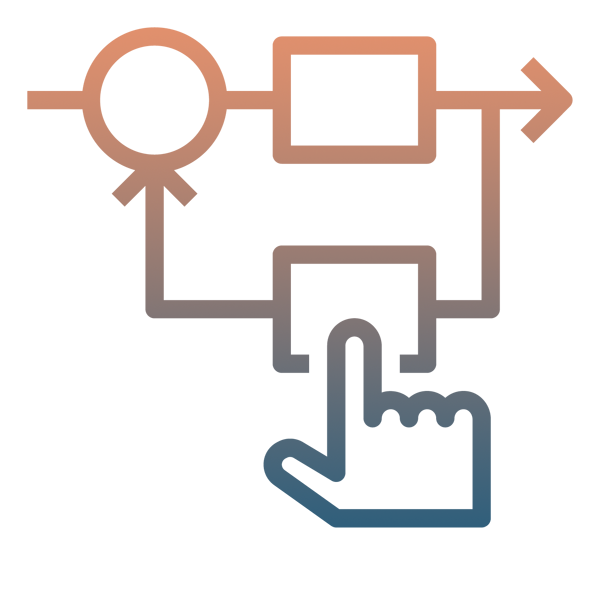 Automation
Improve internal productivity by creating automated events and workflows for your specific business functions.
e-Signature Product Platforms
We integrate the majority of the popular products with business signing workflows.
AdobeSign
Adobe Sign is Microsoft's preferred e-signature product. The inventor of PDF document format and Document Cloud has developed an electronic signature tool that is highly compatible with PDFs. Adobe Sign provides Acrobat Pro DC tools to create and edit PDFs, collaborate with others, and manage e-signatures in one single experience.

DocuSign
DocuSign is one of the best in class electronic signature tools. The product is a dedicated software build for providing digital transaction services. A complete suite of applications and integrations for automating and connecting the entire agreement process is available with DocuSign. Integration with DocuSign is made possible with award-winning API functionalities.