The third and central key to Digital Transformation for your business is Customer Experience. Its importance to any organization can't be overstated. Any project of business or digital transformation should start and end with a people-first approach to customer experience. Most initiatives of transformation arise from the pain points of the customers and hence, their experience of your brand is critical.
Many people think that customer experience is simply a matter of business front-end and customer-facing functions. To clearly understand it, we need to perform a customer journey mapping and analyze how can we improve each of the touchpoints. Most leaders realize the importance of optimizing mid-office and back-end functions only after they have done this activity. So, customer experience requires a holistic enterprise-wide approach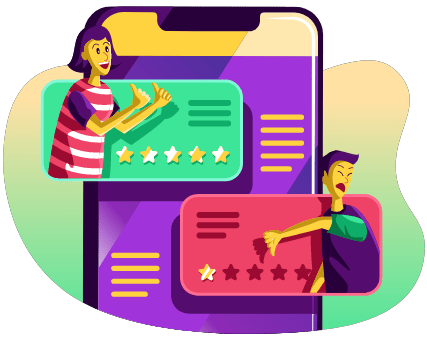 Make Serving Customers More Actionable & Insightful
A holistic enterprise-wide approach is essential for solving for customers and improving word of mouth.