What We Do
---

Digital Transformation

CRM Solutions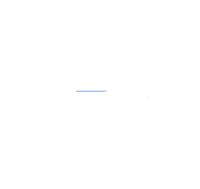 Software Solutions
ABOUT US
---
We are a Business Technology company, driven by the mission to build technology solutions to lead the digital transformation for businesses across sectors. We are masters of simplifying processes, improving collaboration, and adding capacity. We are boastful about providing high-quality solutions for our clients, which make an impact. Our client-centric approach has helped us earn huge accolades, which give us further motivation to exceed their expectations.
250+
Digital Solutions Delivered
100+
System Integrations Implemented

Value-Driven Innovation
We believe that using the available technology we can innovate the way business functions, which results in value-addition for your business. We help you implement solutions that can be calibrated, acted upon, and drive results.

Diverse Team Expertise
High-performance teams are needed for engineering the business of tomorrow and to understand such businesses we have the exact people coming from different industries and skills that understand the gravity of the problem.

Focused Problem Solving
"You are as strong as your weakest link", we understand this and develop solutions to enable you to solve your most critical business problems using technology as the enabler, being a valued partner for your organization along the way.

Agility and Collaboration
Our systems and processes are designed to use the agile methodology, with collaboration being the key to achieve it across our teams. This is reflected in the solutions we develop, which results in higher adaptability among users.