Increase Customer Loyalty with our Custom CRM Solution
Use a Lite CRM to extract more value by customizing and simplifying your CRM system to meet your business needs and perform unique functions.
We have crafted a simple Customer Relationship Management (CRM) solution that adapts to your business functions. Our Lite CRM is customized to meet your operational requirements. It has the potential to improve the quality of your sales funnel by converting prospects into leads. Boost conversion rates by engaging and giving solutions to the customers at the right time. Provide personalized communication and targeted marketing campaigns to your customers and increase loyalty.
Custom Features To Improve Business Workflows
Here are some of the benefits and features of our Lite CRM.
Flexible Software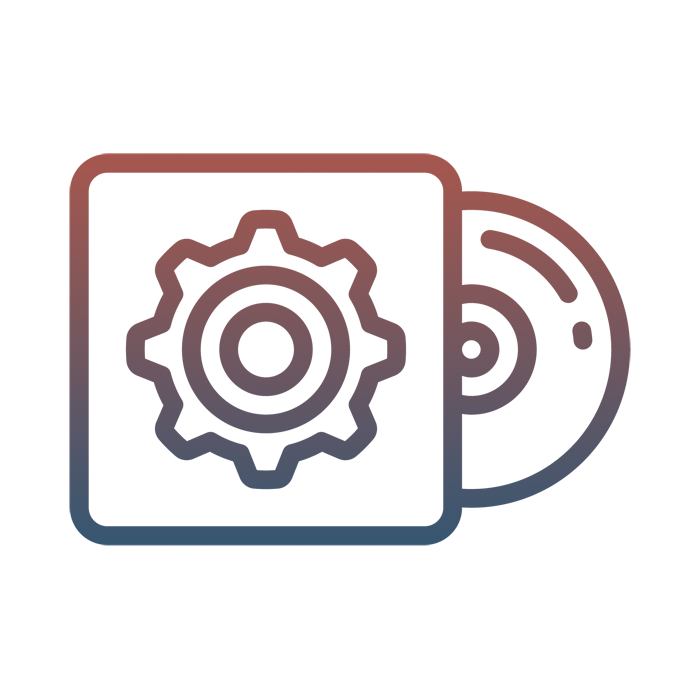 Editable Custom Fields
Edit, delete, and hide custom fields according to your business needs. Easily install our cloud-based and lightweight CRM.
Targeted Communication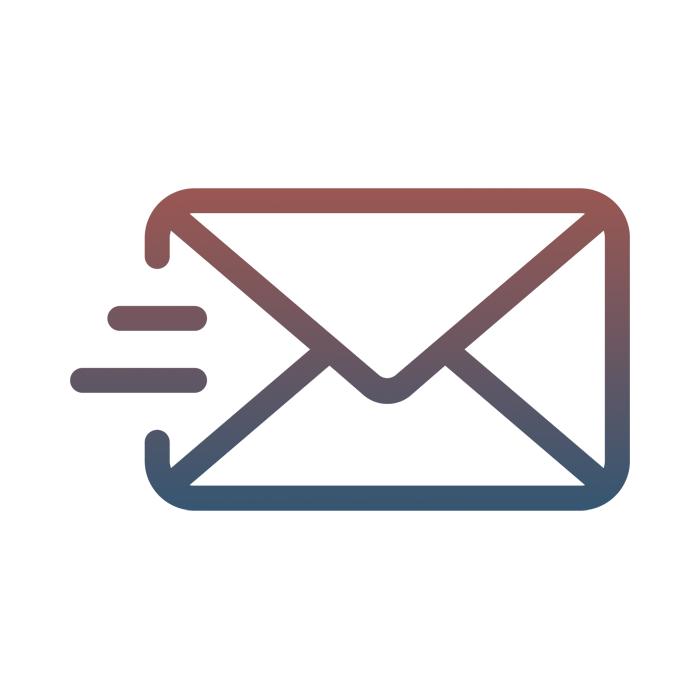 Email Newsletters
Email newsletters are an effective way to nurture new leads and engage with existing customers. Simply create & send emails with Lite CRM.
Timely Engagement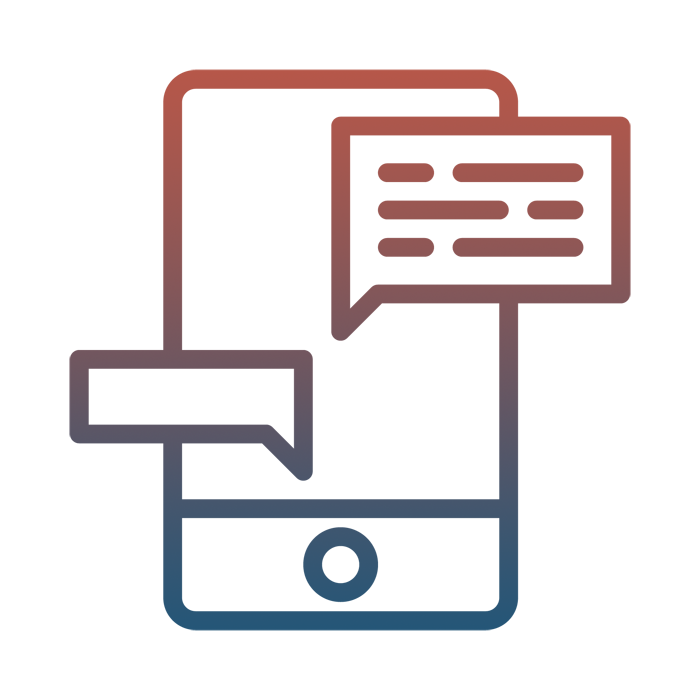 Direct Text Messaging
Integrate text messaging into marketing campaigns and support functionality. Engage with your audience at the right time.
Smart Reminders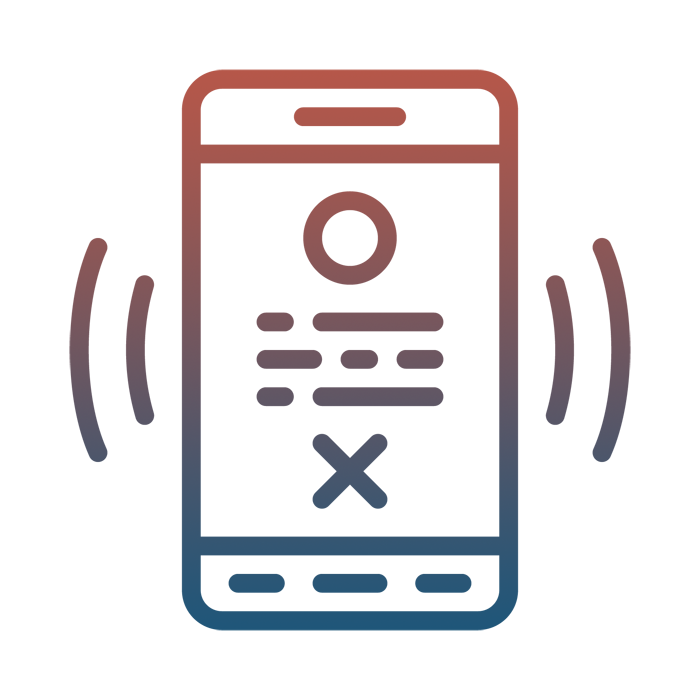 Notification & Alerts
Lite CRM enables users to manage, track and schedule alerts and notifications. Automatically receive alerts for recurring tasks.
Personalized Marketing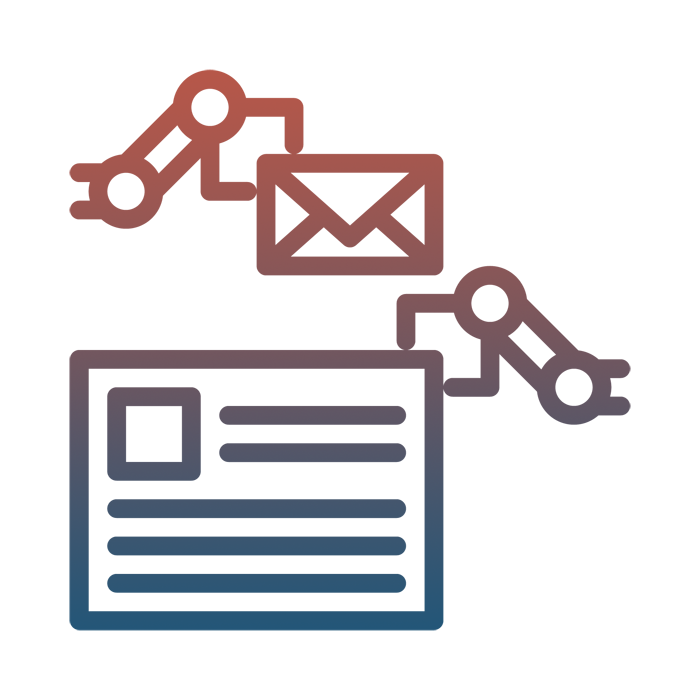 Marketing & Sales Automation
Automated email campaigns save time and help in optimizing your sales funnel. Quickly streamline personalized email campaign workflows.
Faster Approvals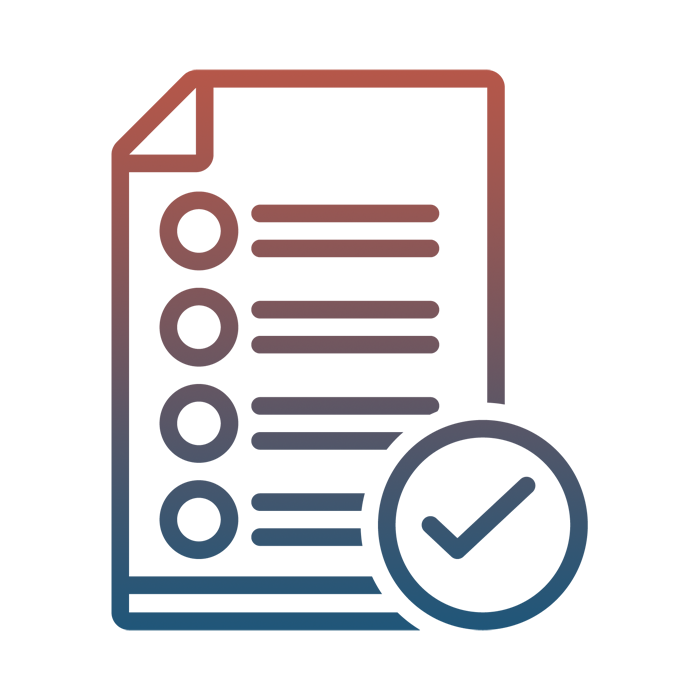 Document Management
Send documents for approval directly from Lite CRM. Records of contacts are stored to enable a seamless flow of the documents.
Quick Editing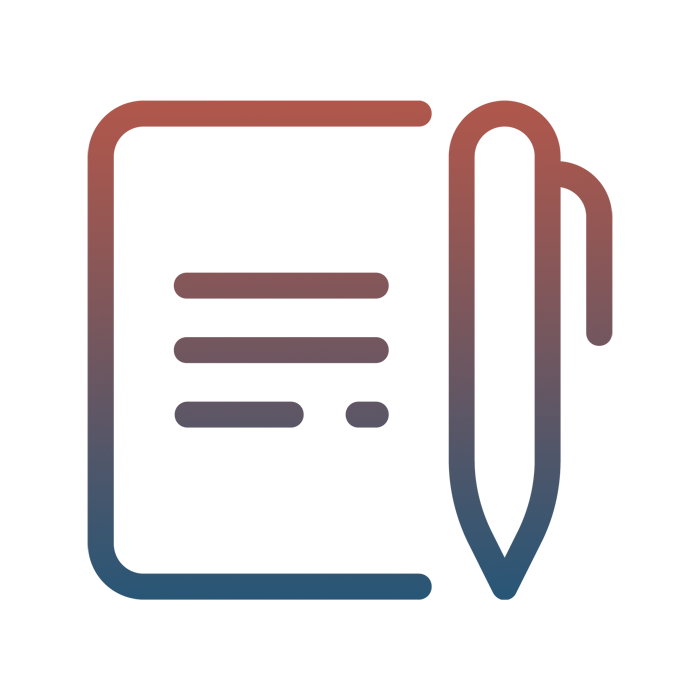 Inbuilt PDF editor
Modify content & document formatting using a PDF editor. Generate pre-fill contracts and agreements with already existing information.