Careers – Digital Transformation Services
A mind that is stretched by new experiences can never go back to its old dimensions
At Nablasol, we are building a unique culture of team players who are passionate about technology and business. We seek people who are innovative in approach and challenge the norm.
Every team member has shown continuous growth in a high-performance environment. Responsible people thrive with freedom at Nablasol and grow their skillset with industry experts & stunning colleagues.
We are always on the lookout to invest in quality people. Fill the form to join the Nablasol Team.
Choose a job you love, and you will never have to work a day in your life. – Confucious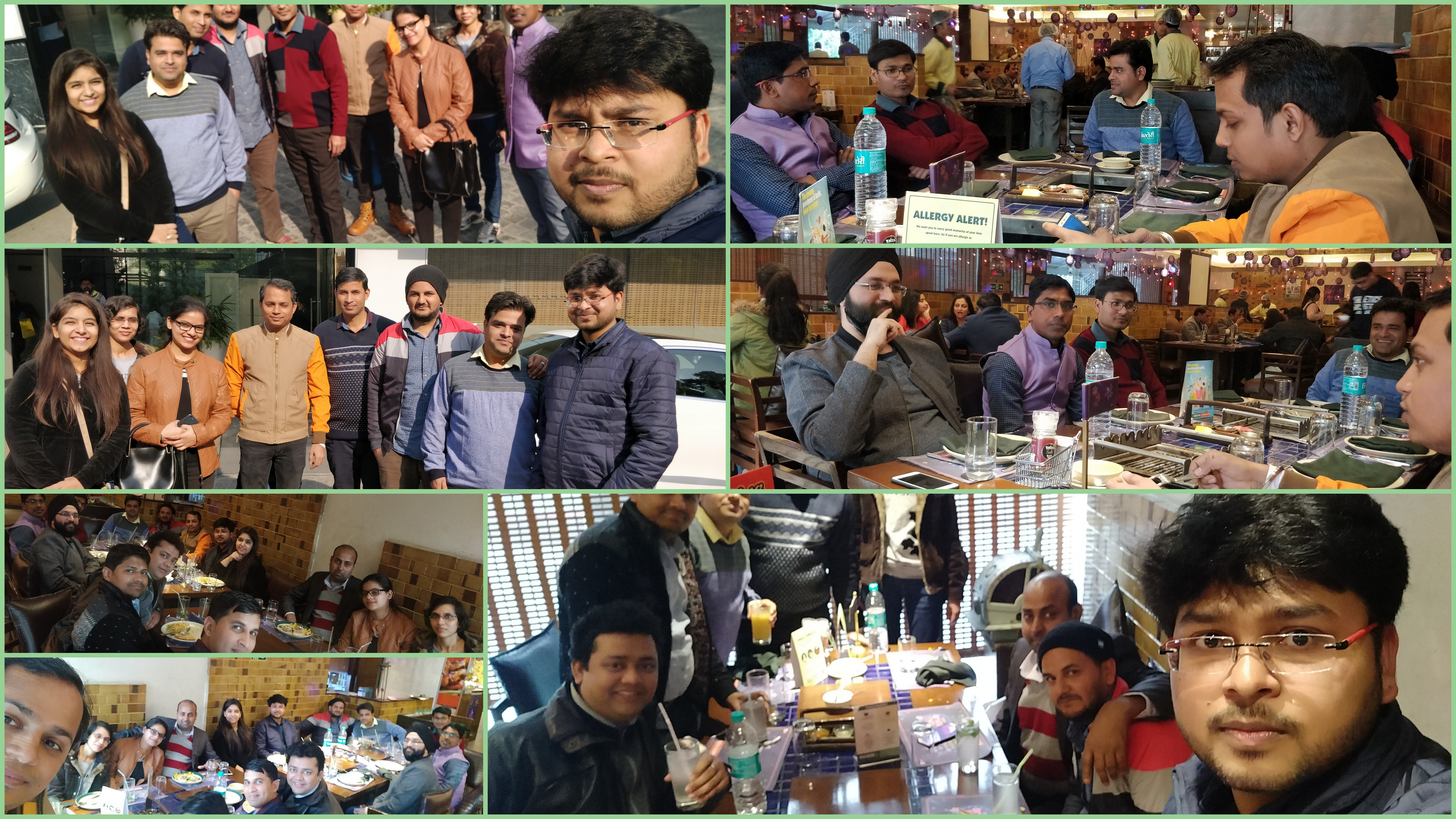 Senior PHP Developer
Job Description
Nablasol is looking for a PHP developer to work on development projects using some of the latest frameworks and software design patterns.
Experience Level
5 – 10 Years
View More Details
PHP Developer
Job Description
Nablasol is looking for a PHP developer to work on development projects using some of the latest frameworks and software design patterns.
Experience Level
0 – 4 Years
View More Details
SugarCRM Developer
Job Description
Nablasol is looking for a SugarCRM developer to customize and build new modules on the SugarCRM system. The responsibilities will include full lifecycle development on the SugarCRM 7+ platform.
Experience Level
2 – 5 Years
View More Details
Business Analyst
Job Description
Nablasol is looking for a Business Analyst to analyze business processes and assess system requirements for our international clients. The candidate should have a knack for improving business processes and suggesting software system changes through data analysis.
Experience Level
1 – 3 Years
View More Details
Human Resources Executive
Job Description
Nablasol is looking for a Human Resources Executive to help us manage and grow our team of technology professionals who are leading the way for Digital Transformation of our clients.
Experience Level
1 – 3 Years
View More Details
Software Developer (Flutter Mobile Applications)
Job Description
Nablasol is looking for a Software Developer to develop mobile applications using the Flutter Framework. The responsibilities will include development and maintenance of hybrid applications which work across iOS, Android and Web for global clients.
Experience Level
2 – 5 Years
View More Details
Software Developer (JavaScript)
Job Description
Nablasol is looking for a JavaScript developer to work on progressive web applications using ReactJS/AngularJS and NodeJS. The responsibilities will include full lifecycle development of web applications for global clients.
Experience Level
1 – 4 Years
View More Details
Digital Marketing Executive
Job Description
Nablasol is looking for a Digital Marketing Executive to work on various marketing initiatives for brand building.
Experience Level
1 – 3 Years
View More Details
UI / UX Developer
Job Description
Nablasol is looking for a UI/UX developer to work on development projects using some of the latest frameworks and software design patterns. The responsibilities will include the development of front-end frameworks for web applications for global clients.
Experience Level
1 – 3 Years
View More Details