Take Control Of Your Finances
Make better management decisions with all funds-related data flowing into your accounting system from varied sources.
We simplify sophisticated accounting functions for business owners to help them focus on their core offering. An integrated system combines complex accounting functions into one application. You can replace several standalone applications eliminating the need for separate books for ordering, costing, and other management accounting purposes. Functions like job costing or sales commission calculations are done automatically once integration is complete. Integrated systems help the management maintain control over operations by helping them determine marginal costs, variances, and abnormal losses or gains.
One centralized database is used and accessed by all applications. As a result, accurate financial information is received much more quickly and available on dashboards in real-time.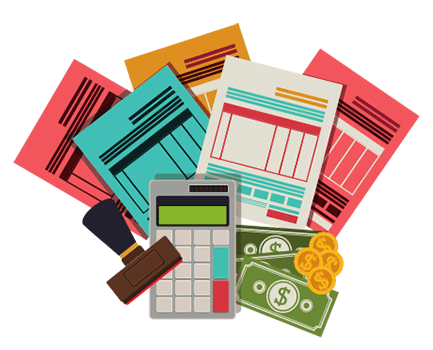 Get Real-Time Updates with Automated Bookkeeping
Here are some benefits as to why you need to adapt the accounting integrations in your business.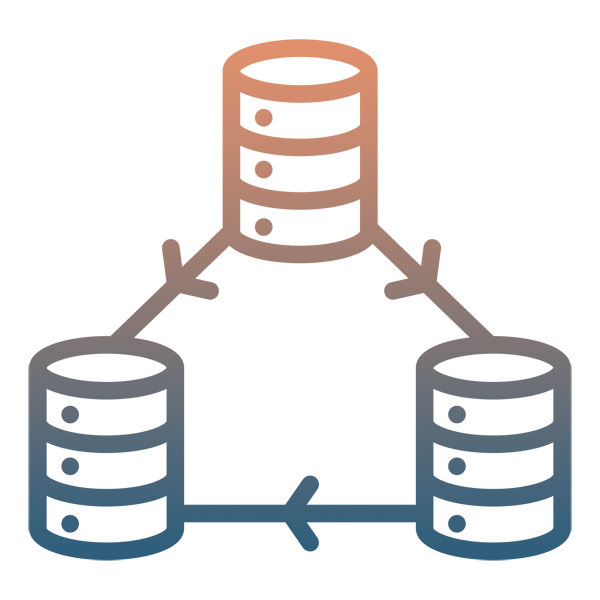 Real-Time
The primary benefit of an integrated accounting system is the flow of data between systems. This seamless flow of information is preferably a two-way synchronization at all times.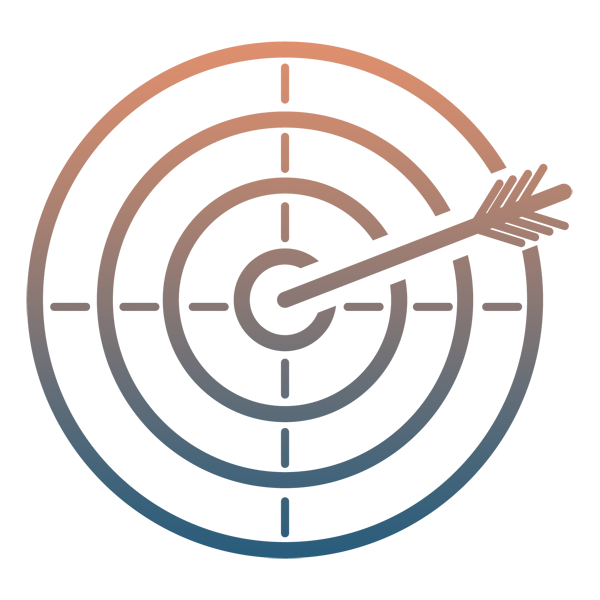 Accurate
One centralized database reduces data redundancy from workflows happening due to multiple books being kept. This allows the dashboard to show accurate and up-to-date information.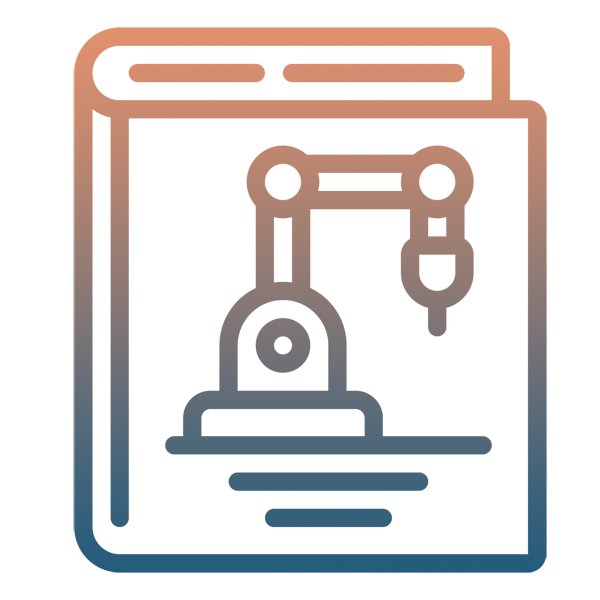 Automated
Operational delays and human oversight is removed from workflows. An integrated accounting system removes manual tasks at multiple levels of workflows using automation.
Accounting Service Platforms
We integrate the majority of the popular service platforms with unique business workflows.
QuickBooks
QuickBooks gives your sales team a new perspective once integrated with a CRM system. We will help you integrate QuickBooks into your workflows by customizing a seamless flow of information between your existing systems. One of the most popular accounting solutions out there, Quickbooks efficiently eliminates tedious and repetitive accounting tasks.

Xero
Our custom integrations of your existing systems with Xero ensures that your collaboration expectations are met. Xero is another popular solution that allows you to carry out accounting processes in a simple manner. Natively, Xero allows integrations with many popular systems. We help you build unique workflows on top of such native integration to suit your business needs.

Zoho
Zoho boasts of a large inventory of software available for businesses. They lean heavily on customizations and provide industry-specific tools for businesses. We help you strategize the integrations and create unique automated workflows for efficient business operations. Zoho becomes essential for expanding companies that have flexible and scaling requirements.