Streamline Customer Experience with Telephony Personalization
Give your customers personalized service and drastically improve retention using Genesys Integration.
System integration between Genesys PureCloud Contact Center & SugarCRM helps your business reduce customer churn rate through telephony channels. We make your contact center workflow efficient, in turn improving the experience for customers.
The seamless Genesys system integration allows your relevant departments to use the Contact Center inside SugarCRM to target and manage leads. All the modules present our cloud-based Genesys Contact Center function similarly on SugarCRM as well.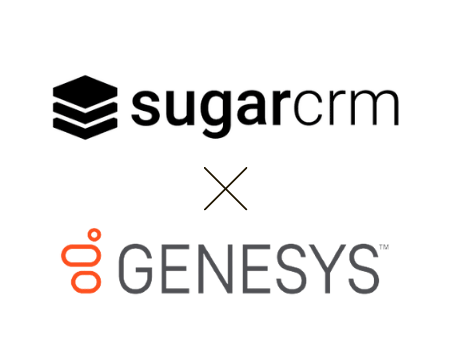 Skyrocket SugarCRM Productivity
All the contact center workflows are built within SugarCRM and function seamlessly.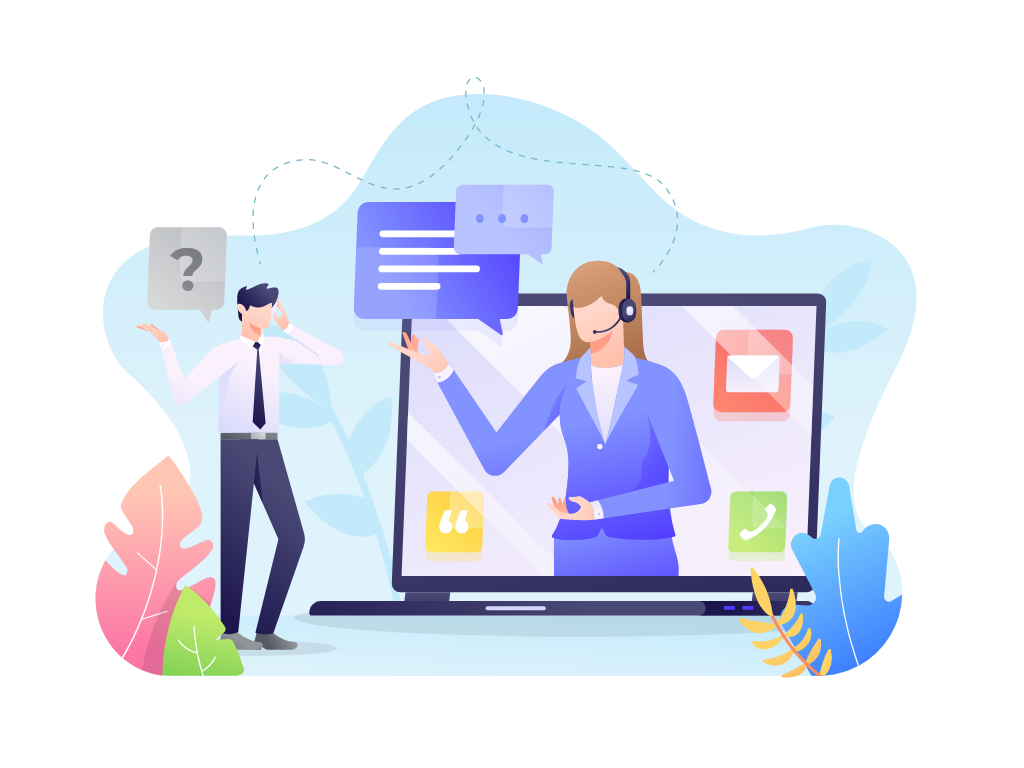 Entire Telephony Contact Center Inside SugarCRM
Here are some benefits & why you need to integrate Genesys PureCloud with SugarCRM.
The complete phone system has been integrated inside SugarCRM. The teams don't need to navigate between the two tabs. Call details are now logged in SugarCRM as well and linked to the particular lead in the CRM.
During an inbound call, lead details linked with the particular number are automatically opened. The phone calls are received with lead status, notes, disposition, campaign details, and other details to support the agent.
Genesys PureCloud Integration now allows you to make inbound and outbound calls from SugarCRM.
The record of the client pops up automatically when the user gets a call from that particular client.
The call information is saved in the CRM. The agents can refer to the recording whenever needed.
The agent doesn't need to log in through two different systems.