Secure your Business Softwares
Manage access to business software from centralized SSO authentication servers.
We help you integrate Single Sign-On (SSO) with your business applications. Provide convenience and ease of access to your employees with single click access across all applications. Prevent multiple logins by automating user logins. Secure your confidential business information with Multi-Factor Authentication (MFA). We also help create frameworks for interoperability between different Single Sign-On solutions. SSO Authentication ensures better productivity, user experience, and security for employees through single-click access.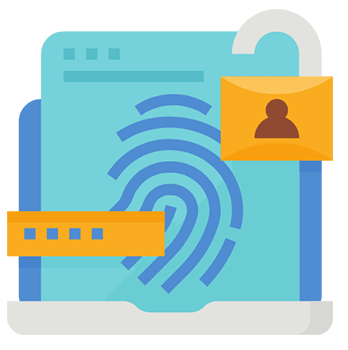 Provide Ease of Access to Users without Compromising Security
Here are some benefits and why you need to adapt the SSO Authentication using Multi Factor Authentication.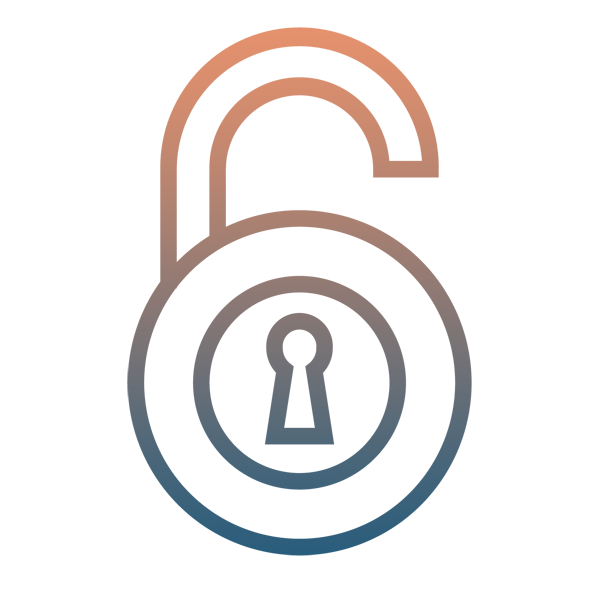 Security
Multi-Factor Authentication in Single Sign-On (SSO) helps prevent your business from cyber threats.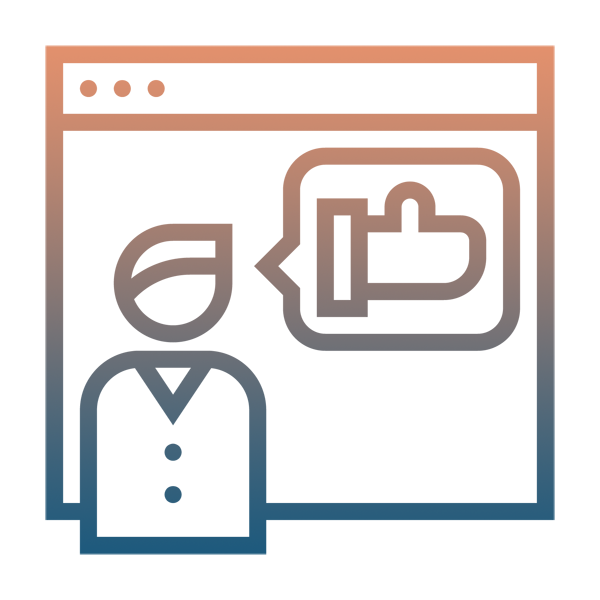 Experience
Improve user experience by allowing users to one-click authenticate without compromising security.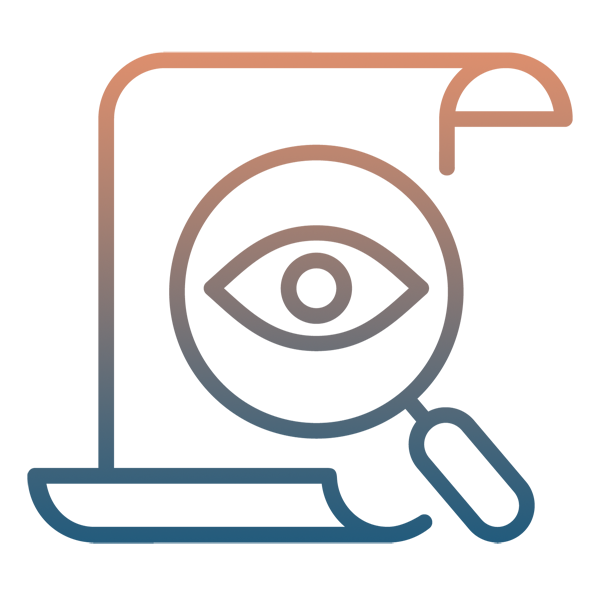 Transparency
Manage information accessibility between delegated systems with centralized authentication servers and databases.
SSO Authentication Service Platforms
We integrate the majority of the popular service platforms with business security workflows.
OneLogin
OneLogin simplifies identity management with secure, one-click access, for employees, customers and partners, through all device types, to all enterprise cloud and on-premises applications. OneLogin enables IT identity policy enforcement and instantly disables app access for employees who leave or change roles in real-time by removing them from Active Directory.

Okta
Okta is one trusted platform to secure every identity, from customers to your workforce with Single Sign-On, Multi-factor Authentication, Lifecycle Management. It provides cloud software that helps companies manage and secure user authentication into applications, and for developers to build identity controls into applications, website web services and devices.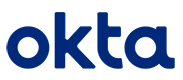 Auth0
Auth0 provides a platform to authenticate, authorize, and secure access for applications, devices, and users. Security and application teams rely on Auth0's simplicity, extensibility, and expertise to make identity work for everyone. Safeguarding billions of login transactions each month, Auth0 secures identities so innovators can innovate, and empowers global enterprises to deliver trusted, superior digital experiences to their customers around the world.

Google Authenticator
Google Authenticator is a software-based authenticator by Google that implements two-step verification services using the Time-based One-time Password Algorithm and HMAC-based One-time Password algorithm, for authenticating users of software applications.

LastPass
LastPass is a freemium password manager that stores encrypted passwords online. The standard version of LastPass comes with a web interface, but also includes plugins for various web browsers and apps for many smartphones.