Transform your Business with the Right Technology
Make your workflow processes more efficient with our custom business solutions.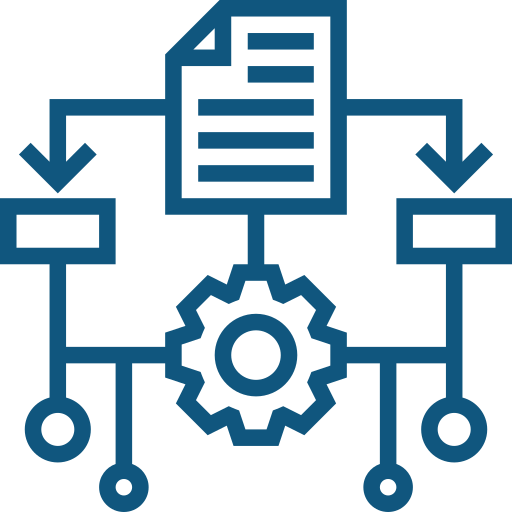 Integrations
A holistic approach to enterprise application management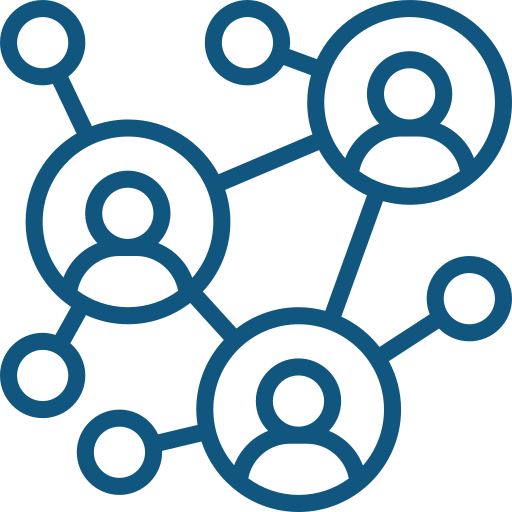 BeSpoke
Powerful applications tailored for your business needs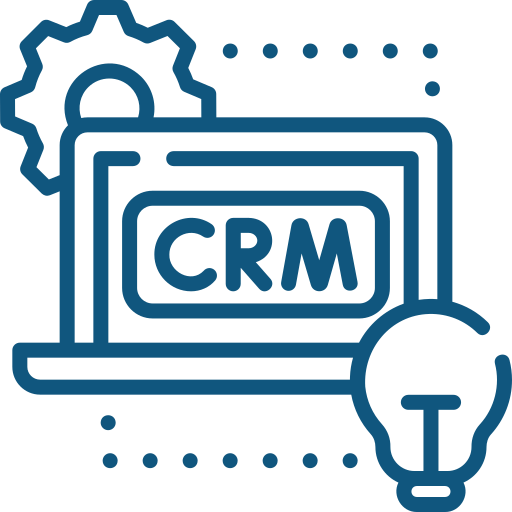 SugarCRM
Get sugar rush with customized SugarCRM
Integrations
Empower your growing business with integrated applications to improve productivity.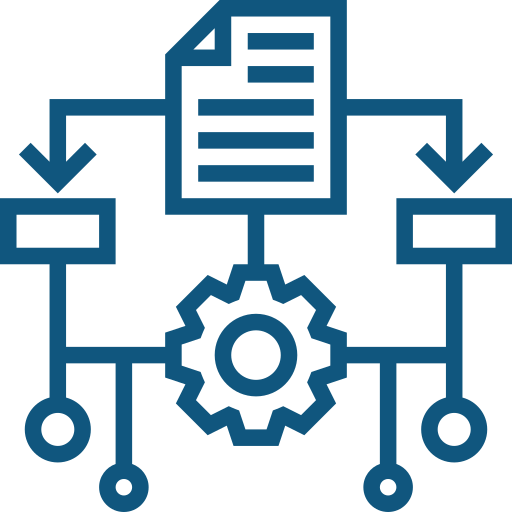 Business functions and work processes become more efficient if the application integration network allows systems to communicate. Seamless movement of transformed data is essential for application integration. Connected systems are critical for a comprehensive view of regular business workflows. This will help you to create a business strategy along with custom business solutions that drives expansion and delivers growth.
Bespoke
Improve productivity & streamline workflow with custom applications built for your business.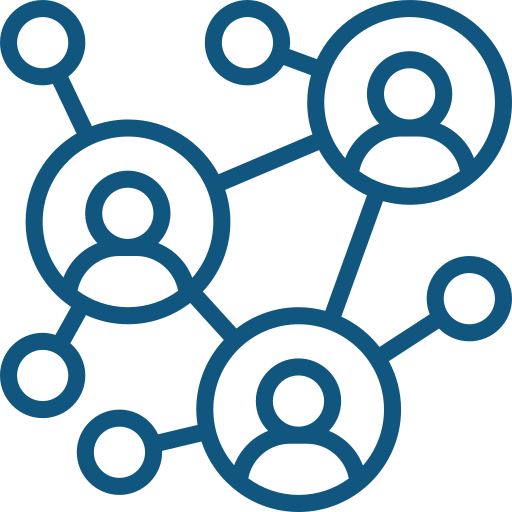 The custom applications help your business improve digital engagement with customers by automating communication across all channels. This is sometimes done with the help of Artificial Intelligence and Machine Learning Bots. These applications also give your company the capability to increase productivity by simplifying internal communication.
SugarCRM
Get closer to your customers and delight them using industry-specific modules within SugarCRM.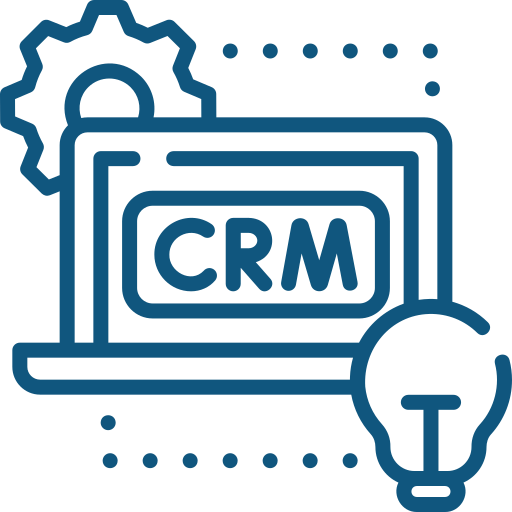 We have developed custom integrations to empower your use of SugarCRM. They easily source data from various other applications with the help of custom modules built within SugarCRM. A custom CRM can boost employee productivity & improve the returns on implementation.