Manage Payment Gateways Efficiently
Transfer payment data between different departments efficiently using advance payment integrations.
We streamline your payment processes across the business with custom integrations with other existing applications and software systems. We help you consolidate payment data from multiple sources and analyze payment performance at the enterprise level. An integrated payment system helps you accept payments across multiple channels & departments while reducing your PCI compliance scope and security risks.
We will deliver unique workflows to automate your payment processing needs like built-in payment reminders, receipts, and payment notices. Companies can ultimately increase the efficiency of their payment activities by reducing errors and preventing fraud.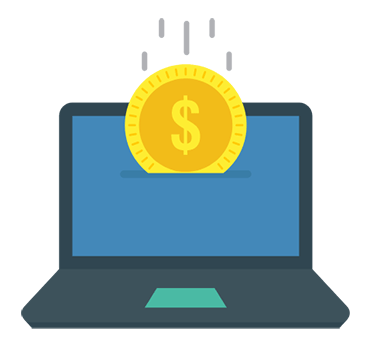 Build Trust with Custom Branded Payment Gateways.
Here are some benefits as to why you need to adapt the payment integrations.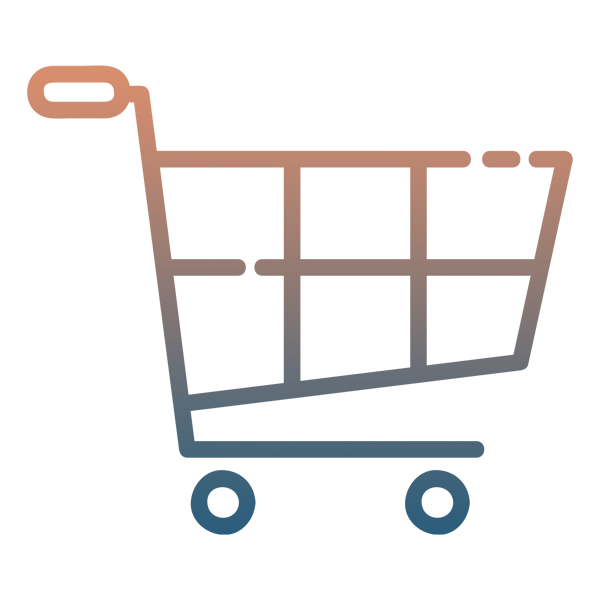 Sales
Allow payment systems from specific departments and processes to increase sales across the business.
Trust
Create a simplified and consistent user experience using custom and branded payment processing gateways.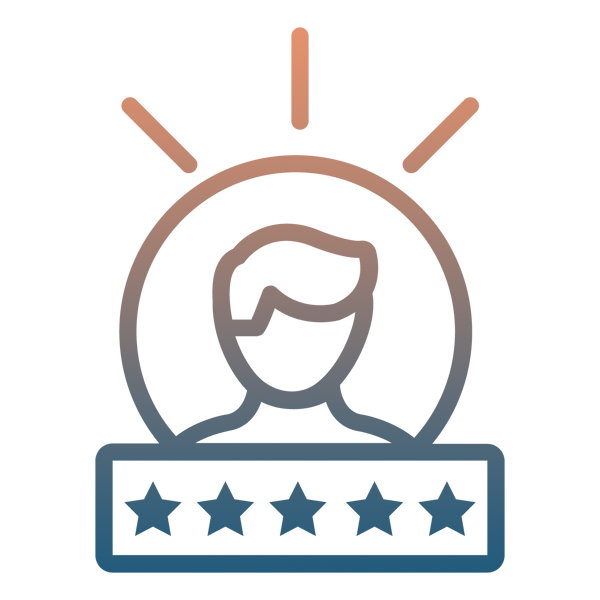 Experience
Provided multi-channel payment methods and mobile applications to provide convenience to customers.
Payment Service Providers
We integrate the majority of the popular service providers with business payment workflows.
Stripe
Stripe is an Irish-American financial service and software as a service company, dual-headquartered in San Francisco, California, and Dublin, Ireland. The company primarily offers payment processing software and application programming interfaces for e-commerce websites and mobile applications.

PayPal
PayPal Holdings, Inc. is an American company operating an online payments system in the majority of countries that support online money transfers, and serves as an electronic alternative to traditional paper methods like checks and money orders.