The Story Of Our Purpose
In a digital world, technology has become inseparable from our lives. The exponential advancements in the last few years have been overwhelming. As more businesses take the digital route to serve their customers, they use technology as simply a tool and not an extension of their business. The complexity of technology has cast a shadow over human purpose, giving birth to shallow business relationships.
A digital transformation is required to solve this and make technology better serve the human purpose in business. We must innovate to simplify and focus on a people-first approach as we design, develop and deploy our technology. We imagine a world where the dynamic interplay among people, business, and technology is coherent.
Started in 2015, Nablasol is steadfast towards helping companies build meaningful relationships with their customers using technology. We connect with companies as long-term strategic business partners to develop a people-first approach for their digital transformation.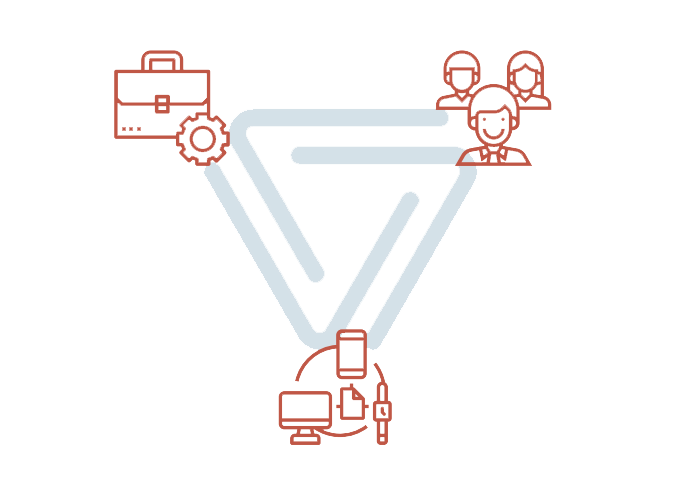 Our Approach To Business
We help companies build meaningful relationships with their customers using technology.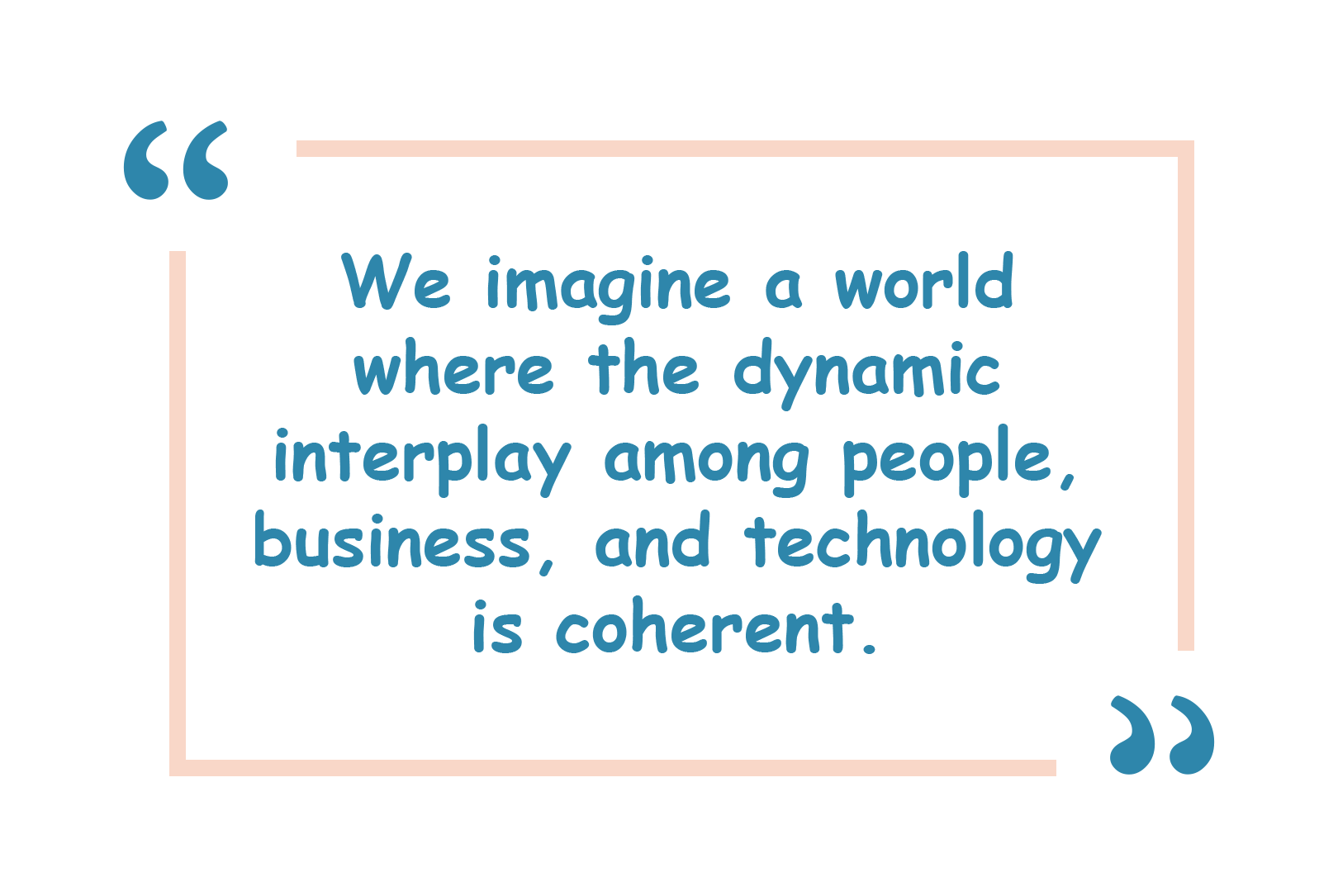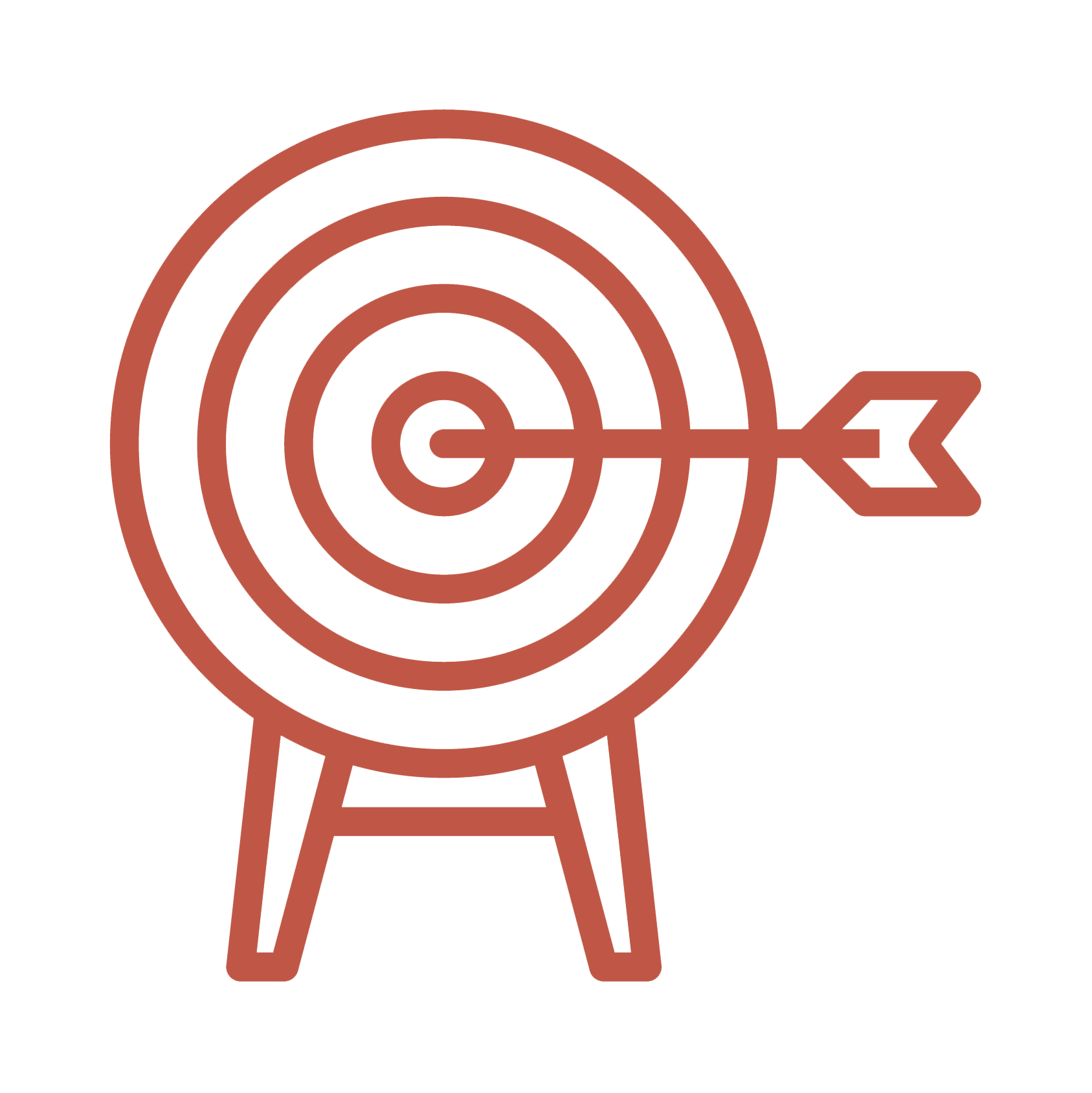 Our Mission
As a strategic business partner, Nablasol provides a people-first approach to digital transformation.
We help companies create value for their customers and become distinct in their industry by providing them with technological expertise, customer insights, and business strategy.
What Makes Us Distinct?
We focus on providing a consistent service experience and maintaining responsive communication with our clients.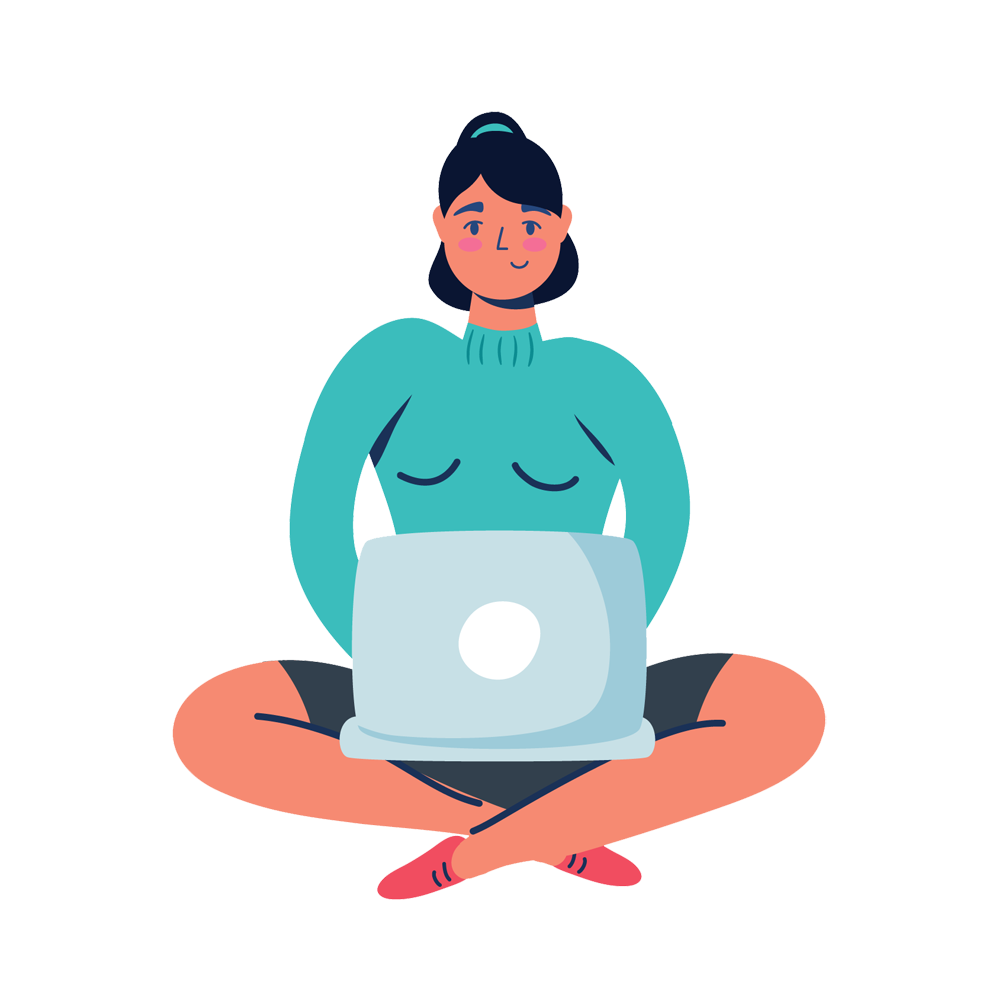 People First Approach
We put human purpose at the core of digital transformation to empower all stakeholders involved in the business, customers, clients, employees, suppliers, and society.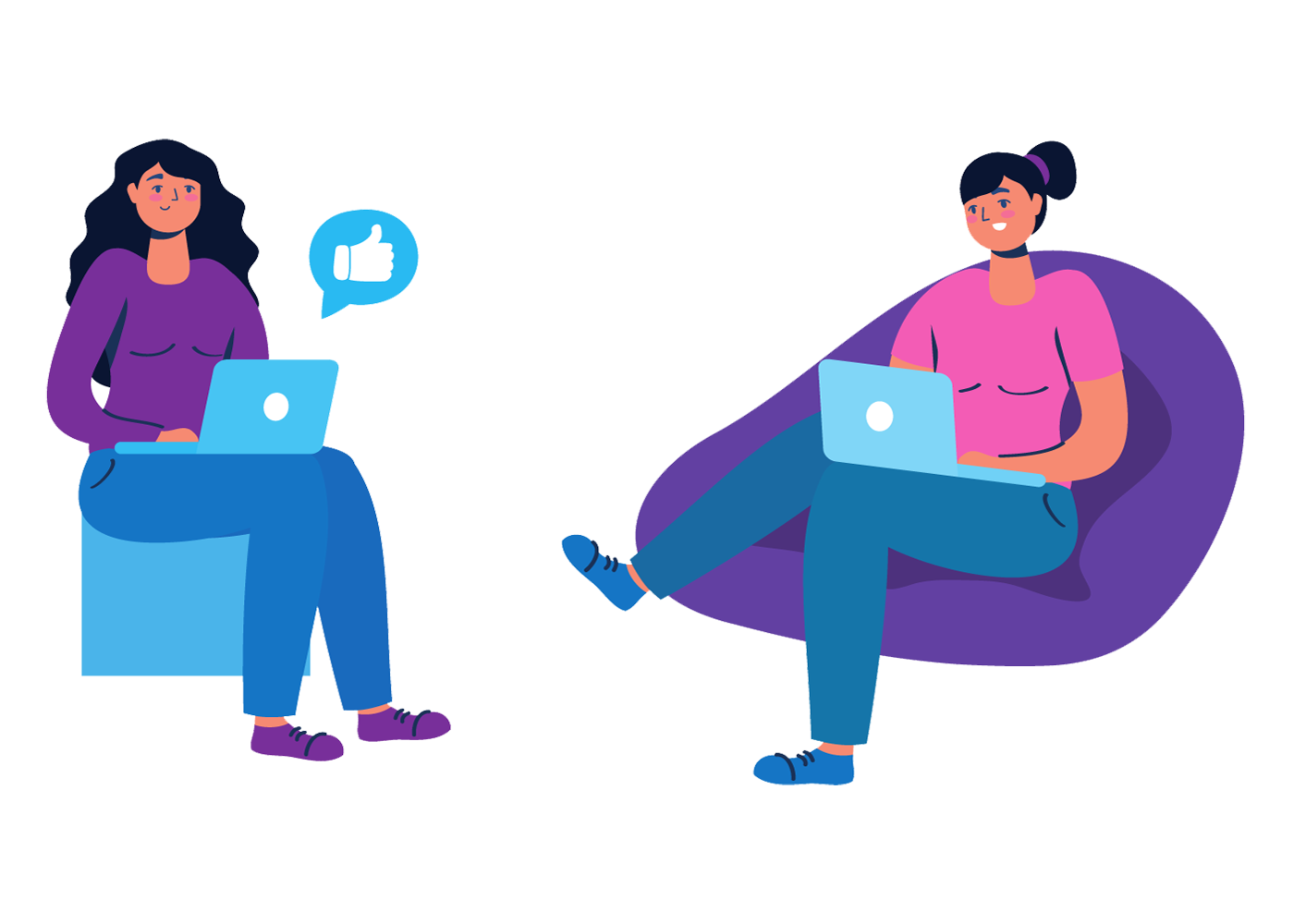 Focus on Relationships
We transform the relationship between business and technology from an enabler to an extension & help them build meaningful relationships with their customers.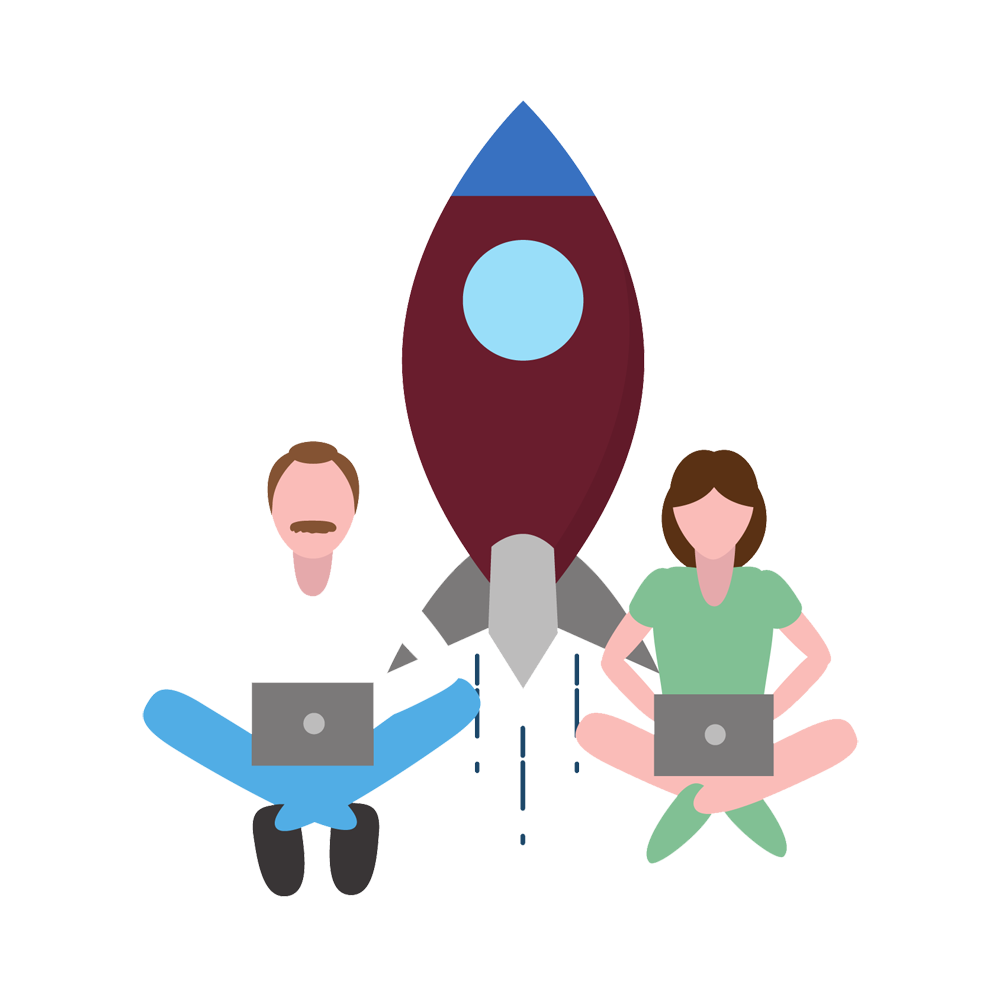 Innovate to Simplify
We seek to simplify the use of technology in business functions by merging innovation with efficiency. We embed digital in every workflow function without complex processes.
Whom Do We Serve?
We partner with businesses of all sizes, from Fortune 500 companies to SMBs across the globe.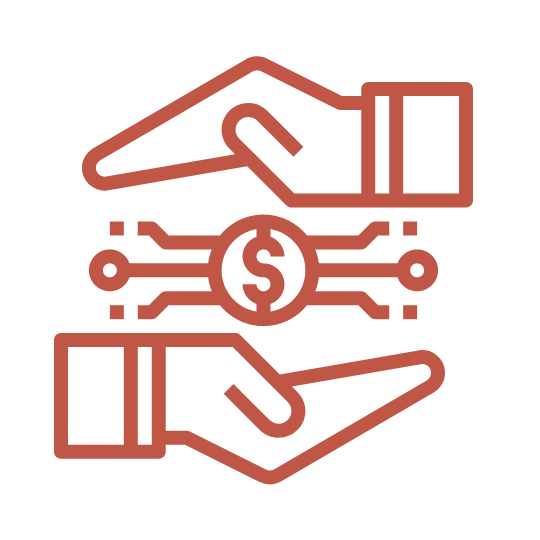 Financial Services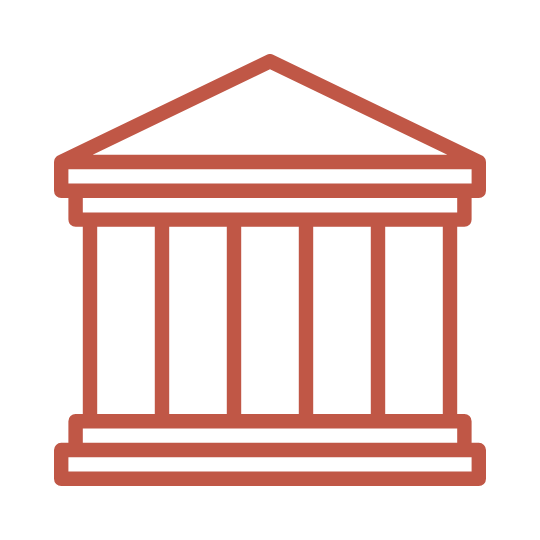 Banking & Insurance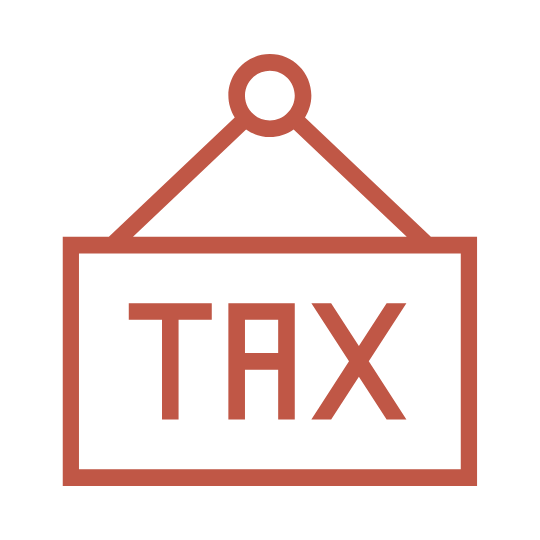 Legal & Taxation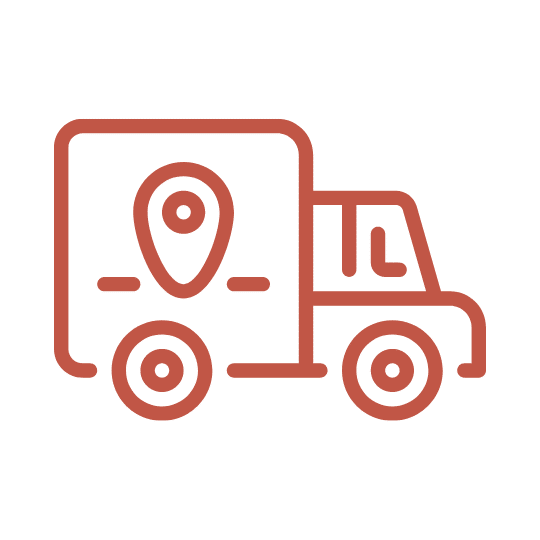 Logistics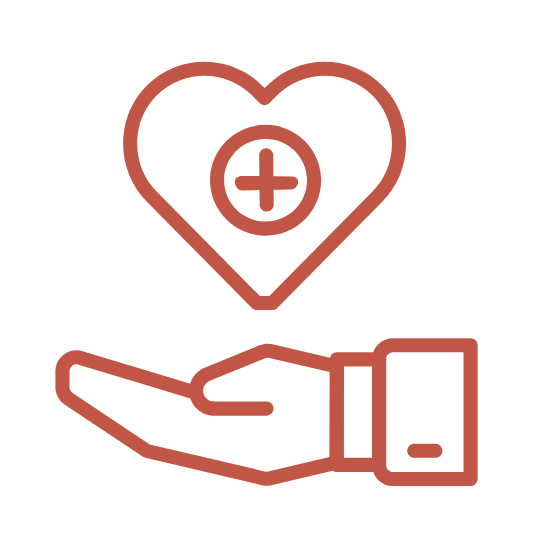 Healthcare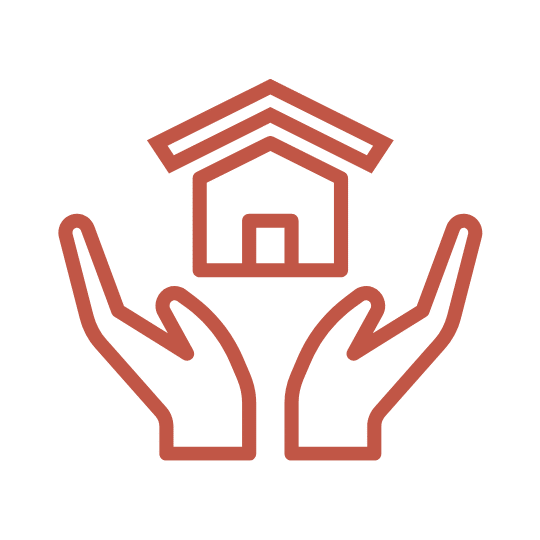 Real Estate