Superior Efficiency with SMS/MMS Automation
Develop SMS Integration with SugarCRM to entirely to automate your SMS/MMS communication.
We have developed a customized SMS integration module to automate your engagement with your customers. You can design actions that trigger, within SugarCRM, an SMS or MMS to be sent to your customers, clients, leads, or accounts in the system.
Our custom module reduces your workload by allowing you to manage all communication channels within SugarCRM without juggling various applications. The SMS integration module is easily customizable and gives you the flexibility to design a workflow according to your business needs.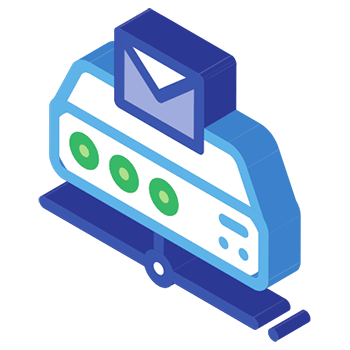 Flexible Automation Triggers to Improve Your Workflow
Customize your SMS/MMS communication workflow with our flexible features within SugarCRM.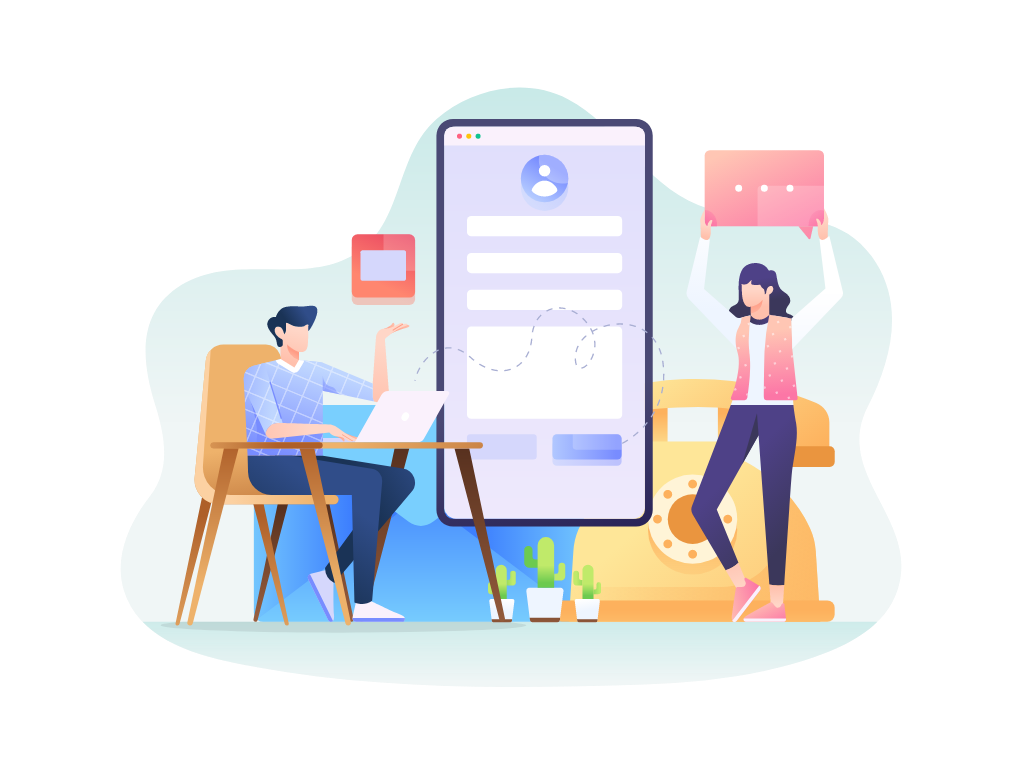 Log all SMS Communications to Improve Engagement
Here are some benefits and why you need to integrate custom SMS automation features in SugarCRM.
Similar to creating and sending bulk mail, you can quickly create personalized bulk SMS/MMS within SugarCRM. You receive a reply like an Inbound SMS from your customers, which is directly logged in SugarCRM.
We have integrated SugarCRM with Plivo, Twilio, SignalWire & other platforms to help you easily engage with your customers.
SMS/MMS can be scheduled with a specific date and time to target customers accordingly.
You can personalize the SMS/MMS to include the recipient's name in the text to improve engagement.
You can use multiple numbers to connect with your customers, depending on the type of communication.