Shaping The Trajectory Of Service Delivery With Automation
Service Delivery Automation has become the talk of the town since companies with the most flawless service delivery are winning today. So, the conversation among C suite revolves around improving the customer experience for service delivery. For many, this means leveraging AI and Automation to improve productivity and drive home a good experience.
A study done with companies that had undertaken various automation projects across the enterprise revealed that 24% were already using AI and Robotic Process Automation to perform manual & routine tasks. The study carried out by Deloitte mentioned that these companies were emphasizing making their delivery operations as fast and seamless as possible using AI and automation.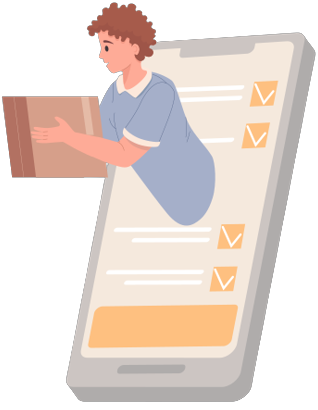 What is Service Delivery Automation?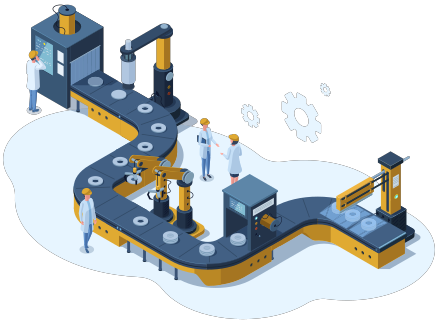 SDA or Service Delivery Automation is a type of process automation that deals with customer-facing operations like raising and tracking tickets, answering queries, resolving requests, etc.
Ultimately, SDA is the automation of manual human actions using AI technology. It requires the coordination of various business functions to achieve the desired results. These business functions fall under different customer-facing departments. Hence, a data flow improves the understanding of the customer journey.
Routine Tasks Magically Disappear With Service Delivery Automation
A change in the operating procedure of any company is scary. Migrating data and helping users adopt the changes is one of the most crucial parts. So, it becomes pertinent to understand the benefits and the why behind service delivery automation. Below are five benefits of SDA and why it is worth pursuing.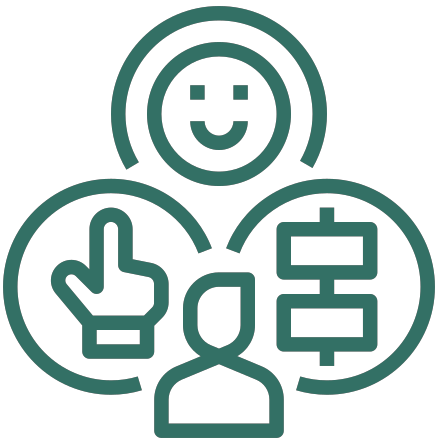 CUSTOMER EXPERIENCE
The primary benefit of SDA is a smooth customer experience. Any roadblocks for the customers while availing of service are unacceptable and lead to a drop in revenue and brand value. At the end of every customer journey, they should leave with complete satisfaction and joy. Service Delivery Automation gives an unparalleled experience which consistent every time. Automation makes it more streamlined and reduces friction.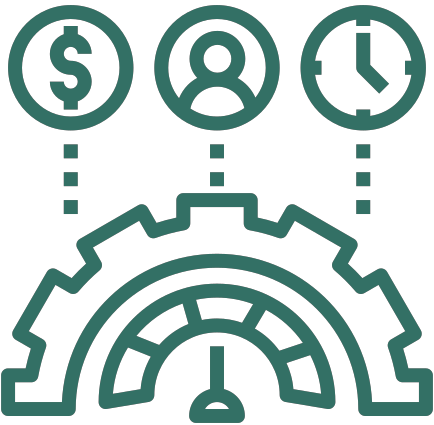 SELF SERVICE
Customers can face various kinds of queries and issues. Some of these are complex, while some can be small and not so urgent. Also, many customers avoid talking to an agent and want to solve issues themselves. An automated service desk allows the company to handle all these problems efficiently. For example, low-level tickets are always put into the self-service basket to avoid wasting the time of an expert who can invest that in doing more important tasks. A bunch of similar problems are also clubbed together and flagged as a single problem.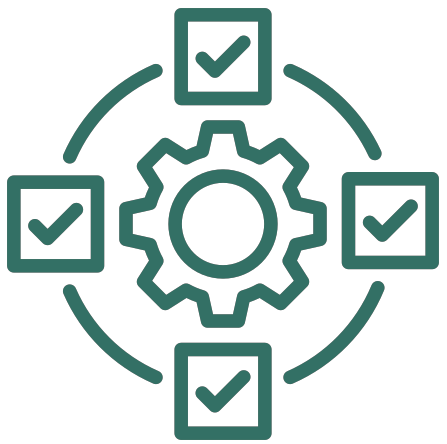 SYSTEM INTEGRATION
System Integration is a requirement of every automation endeavor or digital transformation project. Various business processes and not just IT processes are connected to enable to flow of data to automate. It results in insight extraction and a clearer picture of the entire customer journey and the market. Communication among different departments is optimized along with a data lake to streamline information.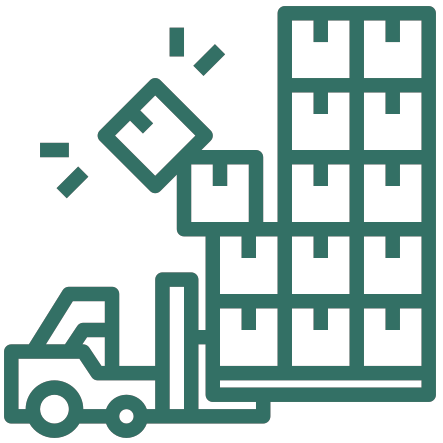 ZERO ERROR
Manual handling of a large volume of service deliveries or customer requests can lead to errors. One of the benefits of automation is the error reduction of manual tasks. Over time, these errors can become hard to resolve and mitigate. Service Delivery Automation makes sure that there are no errors in any delivery-related operations.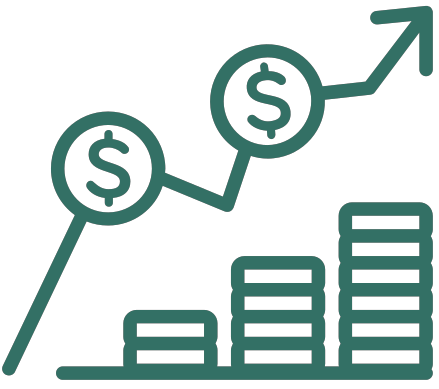 SAVINGS & ROI
In the end, it all boils down to the expenses of your current system and the ROI service delivery automation will generate. Improvement in CX directly increases Customer Lifetime Value. Reduction in errors prevents revenue leakages from happening. Eventually, Service Delivery Automation is a worthwhile investment that will reap your benefits in the long haul.
Read About How We Managed Some Complex System Integrations