Get Closer to Your Customers
SugarCRM Solutions and custom integtations helps your business seamlessly use multiple software application modules in SugarCRM for your industry-specific workflow processes and functions. Integrating your SugarCRM will help you understand customers much better, increase user engagement and improve internal productivity.
We have developed custom integrations to empower your use of SugarCRM. They easily source data from various other applications with the help of custom modules built within SugarCRM. A Custom CRM can boost employee productivity & improve the returns on implementation.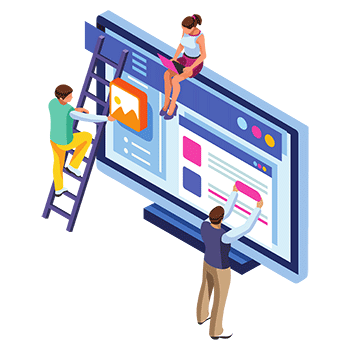 Custom Integrations to Power-up SugarCRM
Here are the integrations & SugarCRM solutions using which you can delight customers using industry-specific modules.