The most sought-after outcome of automation is operational velocity. To drive business growth, your workflow should go beyond a certain speed to achieve work at scale. There is no other way to increase the pace of business than automating workflow processes.
Another outcome that is quickly visible after implementing intelligent automation is the reduction in human errors and manual processes that took a lot of time. You can create tools and platforms for both employees and customers to optimize how they interact with your brand. You can collect data at every step and reduce pain points to create genuine improvement in business.
One threat that looms over a business is the threat of being disrupted and becoming irrelevant. Technology and intelligent automation give you the pace and innovation to escape that and grow your business.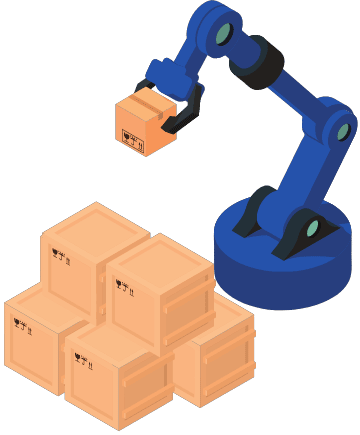 Open Doors To Business Growth & Operational Scale
Here are some of the ways you can achieve high operational velocity with workflow automation.