SUGARCRM PLUGINS
THE TRUE POWER OF SUGARCRM.
UNLOCKED.
Witness a surge in productivity, increase in time
and money when you supercharge your SugarCRM with our custom plugins.
Do More with SugarCRM Add-Ons
Connect your favourite tools and find new Add-Ons.
Supercharge your CRM with custom integrations.
NBL Genesys
Call information is rapidly retrieved and supports the agent as soon as the call is assigned.


Save time and increase agent productivity with click-to-dial, letting the platform log inbound and outbound calls. NBL Genesys integrates the Genesys Cloud (aka PureCloud) with SugarCRM, making call data easily accessible.
NBL IP Restriction
This add-on will allow you to configure the list of allowed IP addresses on a per-user basis.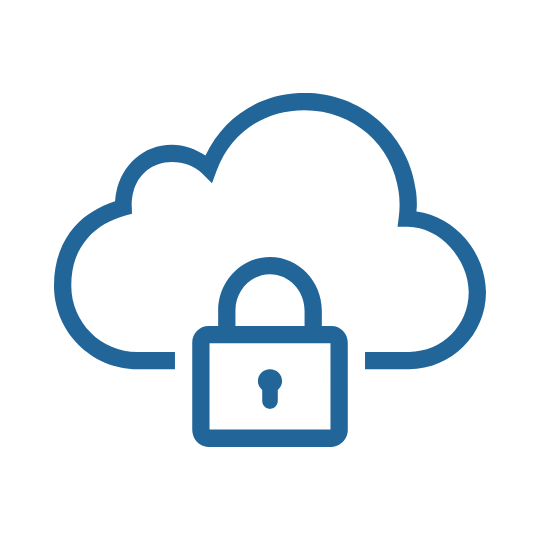 Step up your security in preventing unauthorized access to critical CRM data. Using NBL IP Restriction allows you further restrict Sugar user logins based on the IP addresses being used to access Sugar. NBL IP Restriction provides an additional layer of security and safety for SugarCRM.
NBL Mass Task Creator
Do you spend way too much time creating tasks for each record? That's time better spent actually completing the task!

Stop wasting time with repetitive task creation. Using NBL Mass Task Creator helps you to create tasks for all selected records in one click, avoiding repetitive data entry. Let the platform keep your team on task and efficient.
NBL MS Teams SugarCRM Connector
Synchronize calendar appointments between SugarCRM and Microsoft Teams.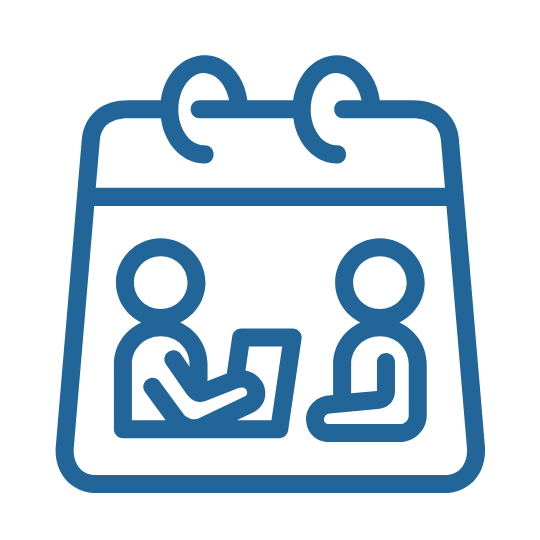 Enhance your team's productivity with seamless integration between SugarCRM and Microsoft Teams, ensuring a smooth experience for all meetings and appointments.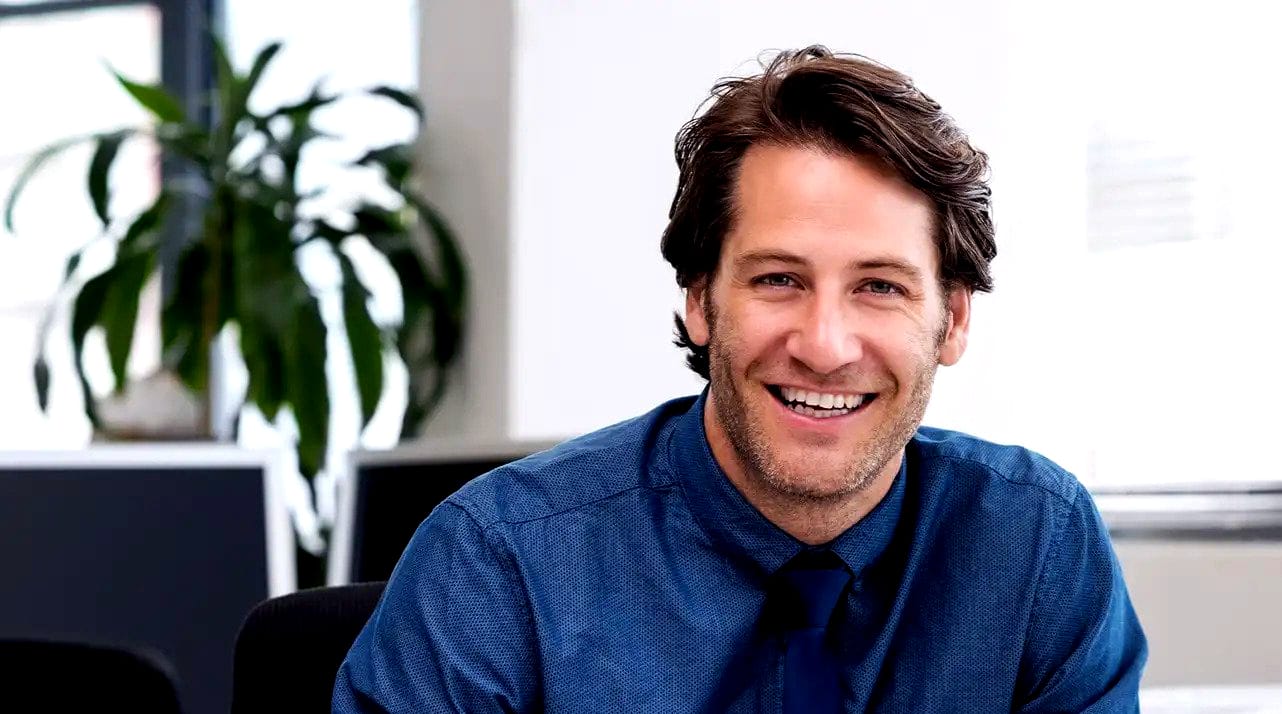 Edit, delete, and hide custom fields according to your business needs. Easily install our cloud-based and lightweight CRM.