Services
Incubating solutions for leading your business to the next tier!
Nablasol is one stop platform providing web-enabled enterprise IT services, business applications, customised software which can drive your business processes in your organisation and our experts can get you beneficial presence in digital world.
Digital Transformation
Being digital is not an option anymore, it's a must! Digitization has taken up a major part of the market and molding customer's behavior and lifestyle. Mankind has revolutionized its conduct. Even businesses have realized that traditional ways of marketing are being obsolete and they can not survive without their digital presence. It is being adopted even by small and medium businesses across the world, resulting in operations and growth improvements. The time has come to act!
Every minute, the digital world has some advancement and it is essential to cope with them timely. Nablasol has rejuvenated and experienced members of our team, working hard and constantly to make your business advanced and innovate using our diverse range of IT services.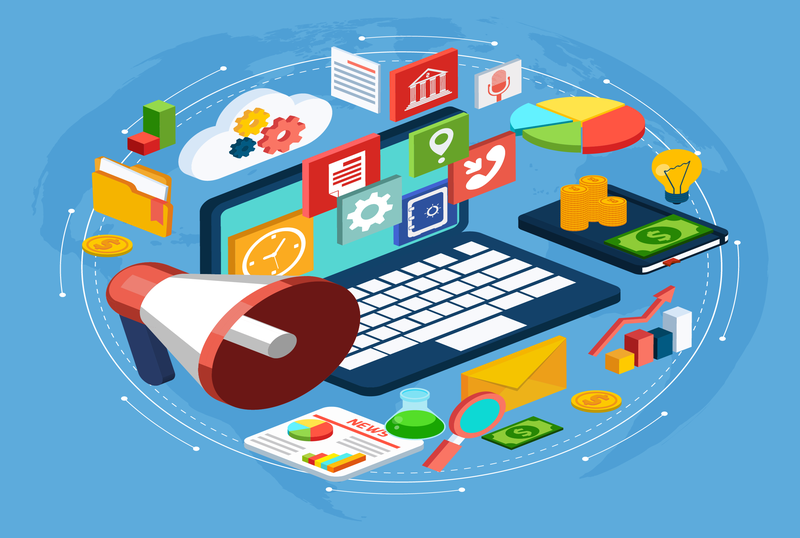 CRM Solutions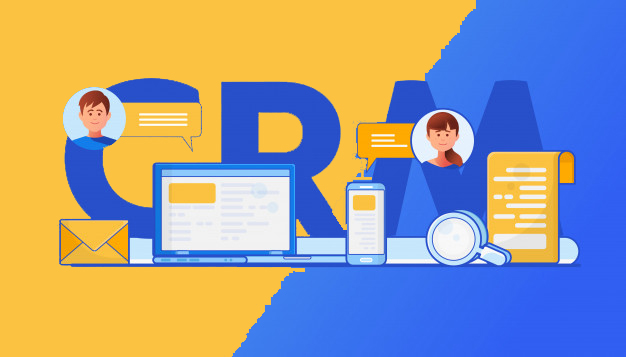 If you are a customer-centric business, a Customer Relationship Management (CRM) system is the most essential component of your organization. Our team of business analysts, implementation specialists, and developers have extensive experience with various CRM systems. We look after the client's needs which can foster authenticity towards the product, thereby enhances the growth of your business.
Software Solutions
In this digital world, business software is the most important asset for business efficiency, it allows an enterprise to complete tasks efficiently and consistently due to its assistance in the elimination of human errors and also reduces the workload. Thus, the development of quality software is essential and requires a team that has a relevant mix of skills and experience to deliver a successful solution, promptly and cost-efficiently.
We at Nablasol provide/ aims for the best customer experience with a highly qualified team of software architects, business analysts, developers, designers, and testers who has experience in diverse systems and technologies.