An approach like Agile Innovation makes technological transformation easier and enables more value output. It helps the IT investment of a company transcend beyond the IT department across the organization and eventually to the consumer. This is possible as Digital Transformation has a people-first approach while Agile Innovation focuses on consumer value.
As a matter of fact, agile has never solely been about software. It uses software to create digital experiences for people in a much faster fashion. Agile brings about a change in a business that comes from within and flows into the customer. In this blog, we delve into why we truly need agile innovation if we are already undertaking digital transformation.
Why is Agile Innovation Required?
The most asked question is – 'Why is Agile Innovation required if an organization is already undergoing Digital Transformation?'
The answer is that even established enterprise businesses are susceptible to disruption by startups and government policy intervention that can sprout virtually overnight. Moreover, this demands companies to be in a constant state of innovation with their products or services. In other words, Digital Transformation is simply the foundation of technology across the organization that will enable rapid innovation.
Digital Transformation is about revolutionizing the business process and offering in a digital age. It is about future-proofing a business from constantly changing technologies, internal factors, industry trends, and competition. The Agile Innovation approach ensures that your business can continuously deliver value to the customer and become distinct in the industry.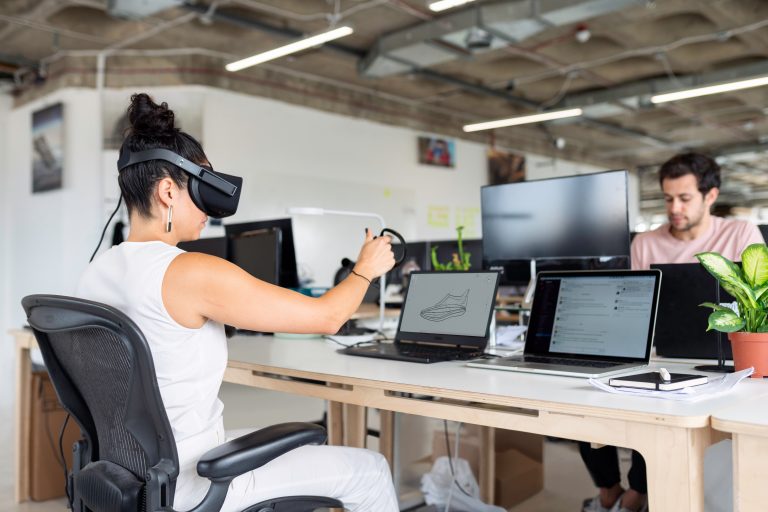 So, Agile Methodology deployed with Digital Transformation can ensure that you see a greater return on your IT investment within a fast and highly competitive customer-centric environment.
For instance, a U.S.-based financial services company cut the time it took to introduce new features by 55% and the time to test them by a drastic 70%. The cost of product development fell by a whopping 40%.