One of the principal features of a digital organization is the element of being multi-channel. A business needs to employ multiple channels of communication with its consumers to provide a personalized customer experience. The most accessible method for a channel is a mobile application. The majority of consumer-facing service companies use mobility solutions. So, deploying a mobile application will prove beneficial for an organization looking to scale and grow its business.
Here are five benefits a mobile application can provide your business: –
Customer Experience
A mobile application can provide consumers with a personalized approach to communication with the business. A feature-rich application will allow your business to provide services as per different customer segments. You will be able to run specific marketing campaigns depending on the type of mobile application user. In addition, various Artificial Intelligence tools allow business owners to provide targeted services and communication to different customers. 
Sales Growth
A mobile application allows your business to transform all your services into a digital format. The application makes it reasonably easy to market those services using notifications, deals, cash backs, reminders, and other features. As a result, the growing adoption of mobile payment has accelerated sales growth for various businesses. 
Enhanced Connectivity
According to several surveys and statistics, the average US adult spends 2 hours, 55 minutes a day on a smartphone. As a result, your business is regularly in touch with the customer. The consumer using the mobile application can reach your business for any queries and support at any time. Also, various chatbots and AI-driven tools are used to manage such communications or redirect to a real person.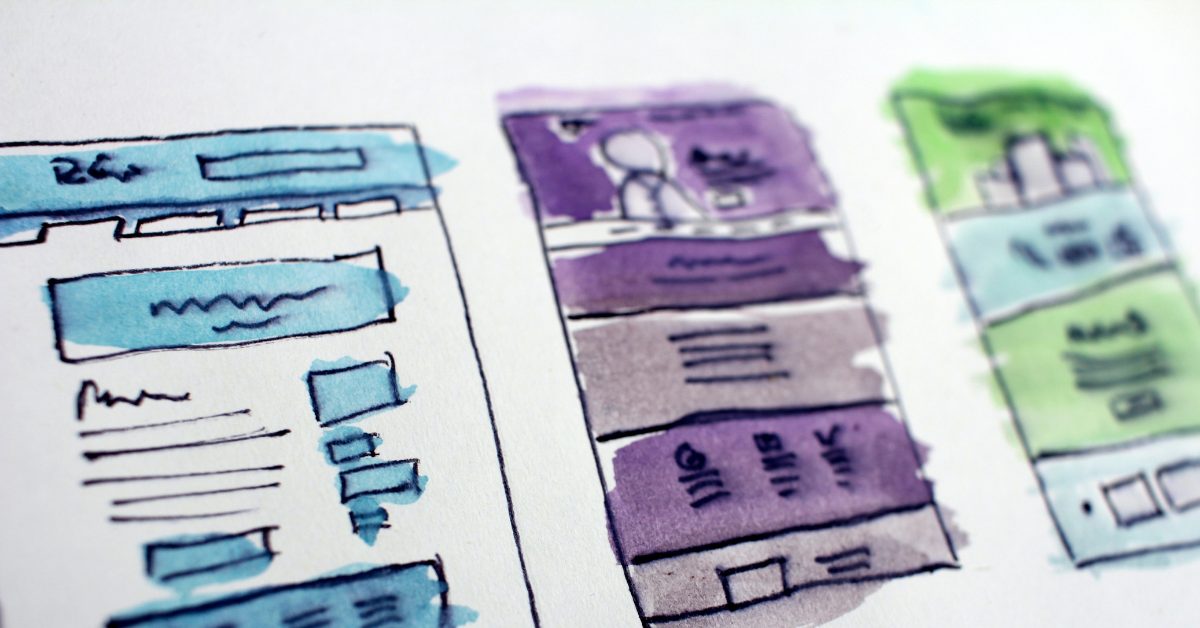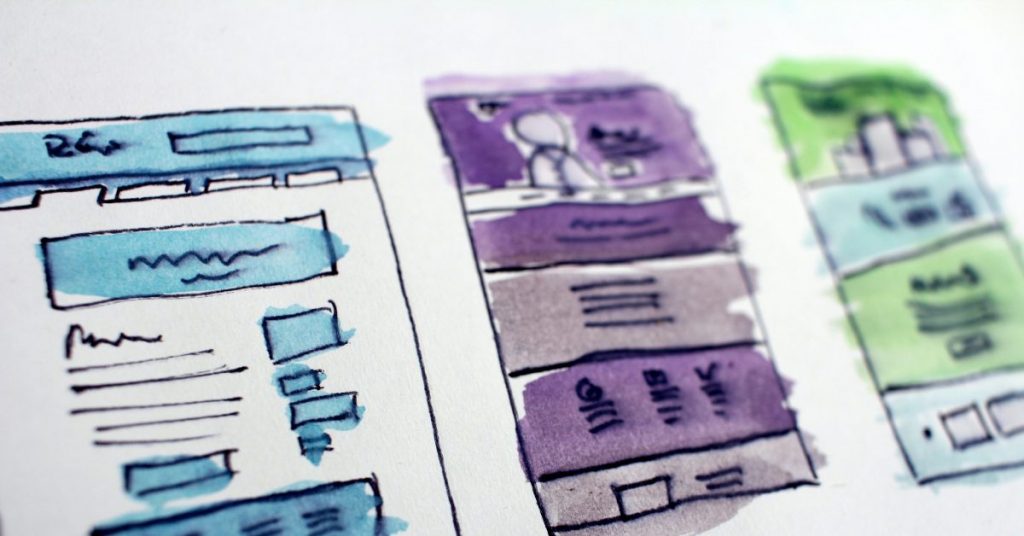 Data Analytics
Most applications have in-built analytic features that automatically calculate your app usage, click rates, and other useful information in real-time. For instance, you can analyze relevant data like customer preferences for different demographics and segments. 
Unique Differentiation
It also involves the workforce into the digital ecosystem and transforms your business operations into digital functions. Above all, tt helps in automating various tasks and improves efficiency, giving your services an edge over your competitors. More importantly, the application not only serves as a sales and marketing tool but strengthens your positioning in the industry.