The capabilities of a CRM are multi-folds. CRM Integrations and automation unleash the full extent of any CRM software. Individually, Customer Relationship Management (CRM) software only works as a tool for carrying customer data. Once integrated with other systems and applications, it can empower the entire business.
From a technical standpoint, there are three ways these integrations work. 
The CRM provider carries out such integrations. Although, traditional software will not work as it has limited possibilities. A CRM provider may only have some native integrations. 
Various cloud-based companies provide APIs to connect with your traditional software. These APIs create an interface that allows multiple software to connect and communicate with each other. Although such integration might not work with all kinds of business processes.  
Professionally managed IT service companies develop custom integrations unique to your business functions and processes. These integrations are built into the software as well as carried out using APIs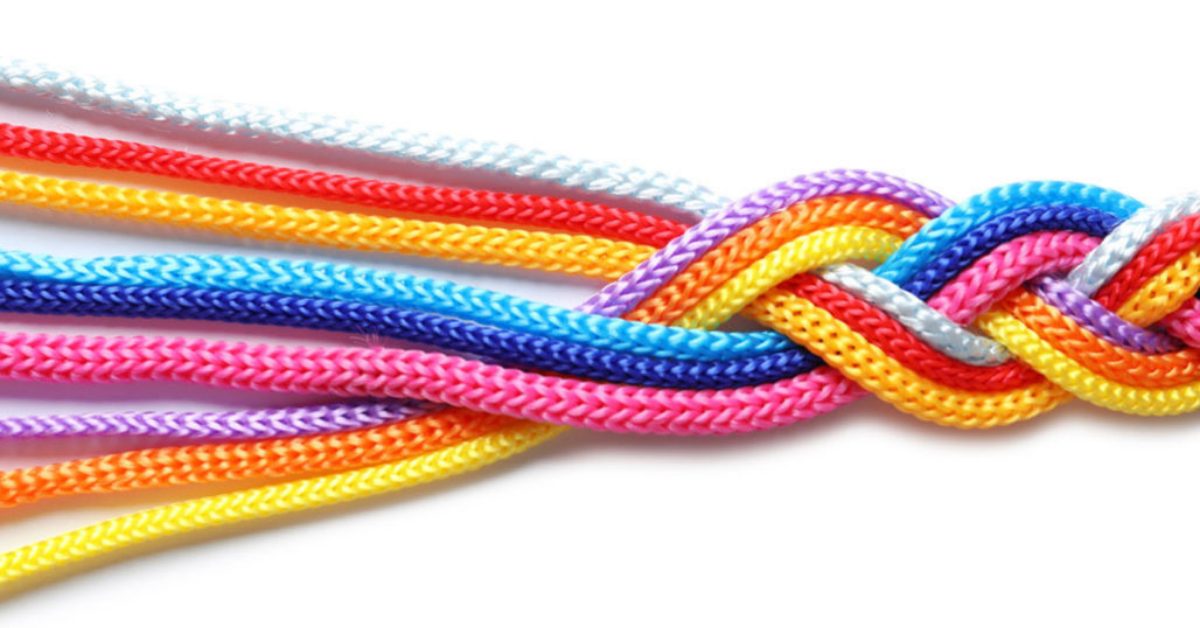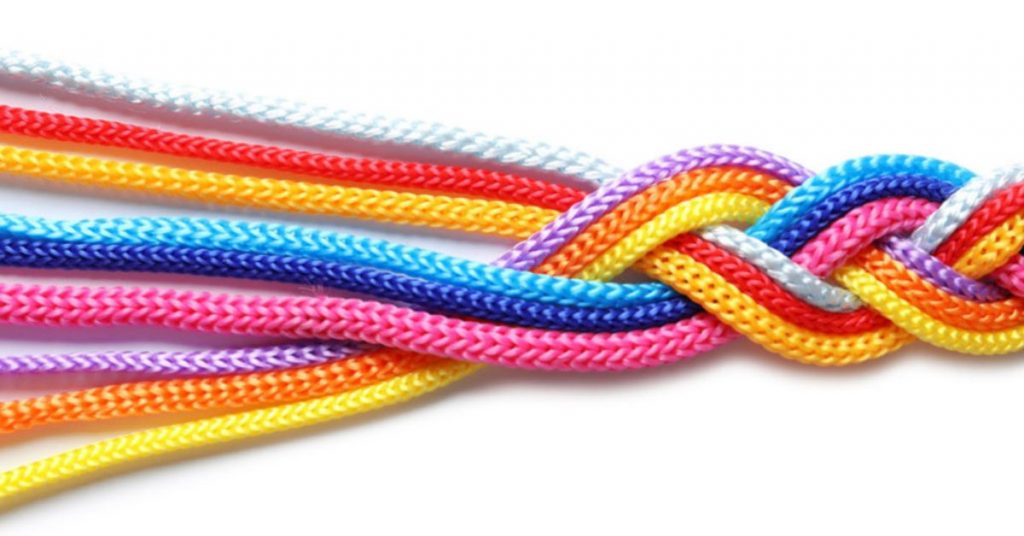 Here are 6 lesser know CRM integrations that can empower your business.
Telephony Integration
Fundamental CRM integrations that are carried out first are Email, Calendar, Social Media, Marketing, and ERP Integration. Most service-based companies target customers over call and have telephony software in place. Since telephony software can not serve as CRM tools, managing clients become a cumbersome task. Finally, once you get both the software working together, managing leads becomes a seamless task. As a result, this integration helps in streamlining sales processes, building a personalized customer experience, and improving agent productivity.  
Business Intelligence Integration
Growing companies are flushed with data that requires analysis. The first step towards data analysis is visualization. Business Intelligence software needs to be fed with enterprise data to find the hidden patterns in customer behavior. Entering data manually into the BI system results in data duplication and in itself is a difficult task. Whereas integration between the two systems automatically shares your CRM data with the BI system.
Mobile Integration
The workforce in today's digital age is not device-centric and always on the go. This requires the various types of CRM integrations to be available on their mobile phones and other devices. In conclusion, this means that all the business tools must be available in a cloud-based and app-based version as well.
Survey Integration
Most data that flows into a business are from organic sources. Growing companies need to carry out market research for expansion purposes. Lead data received through your forms are synced.
One of the essential tasks carried out by agents in a service-based company is documentation. Various documents like quotations, agreements, proposals, and invoices are required while dealing with clients and vendors. You can send the documents through one central interface by integrating your documentation tool with your CRM. Similarly, et contracts signed and automatically synced with your client details within your CRM. You can also extract and input CRM data directly into your documents.
ChatBot Integration
A live chat integration integrated with your CRM ensures prospects who engage with the chatbot on your website are captured as leads. Essential info like contact information and conversation history are recorded efficiently, so you are prepared when engaging with those leads.
Payment Integration
Most companies use accounting software for maintaining their transactional and taxation purposes. Usually, this also involves a payment portal for the transactions. Your CRM becomes a powerful tool once you have your payment portal integrated along with your documentation tool. As a result, You can send clients quotations along with the payment link from the centralized CRM tool.