The Problem With Generic CRM
The reason why so many CRMs exist in today's marketplace is that a particular CRM cannot cater to businesses of various sizes. But, almost all CRM products target most businesses. This creates confusion in the buyer's mind that they have a lot of options to choose from and in that process, ironically, they get confused.
The thing with CRMs is that they are generally generic and provide common features to everyone. The major problem with most CRMs is that they don't evolve with the company. As the complexity and size of any company increase, it changes their workflow which demands more from the CRM software.
This creates major problems like reduced user adoption and increased complexity leading to a loss of productivity.
What Is Lite CRM?
Lite CRM is a custom CRM solution which is more flexible and easy to use than standard CRMs and is often uniquely developed for a particular client. 
The greatest benefit of a lite CRM is the fact it is compatible with your business and you do not have to change things to adapt the CRM for your use cases. You can create new process workflows and make them perform unique functions according to your business needs.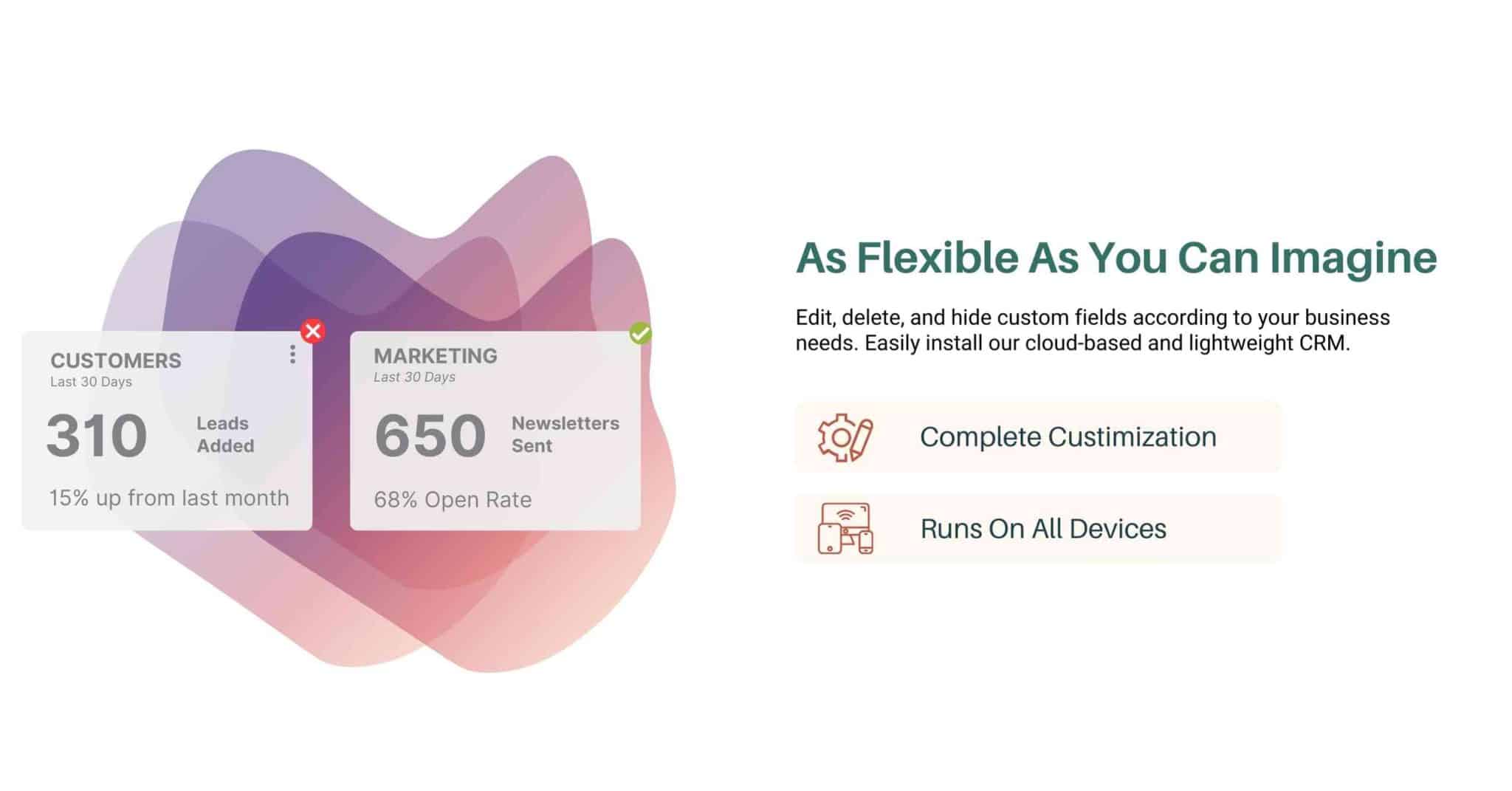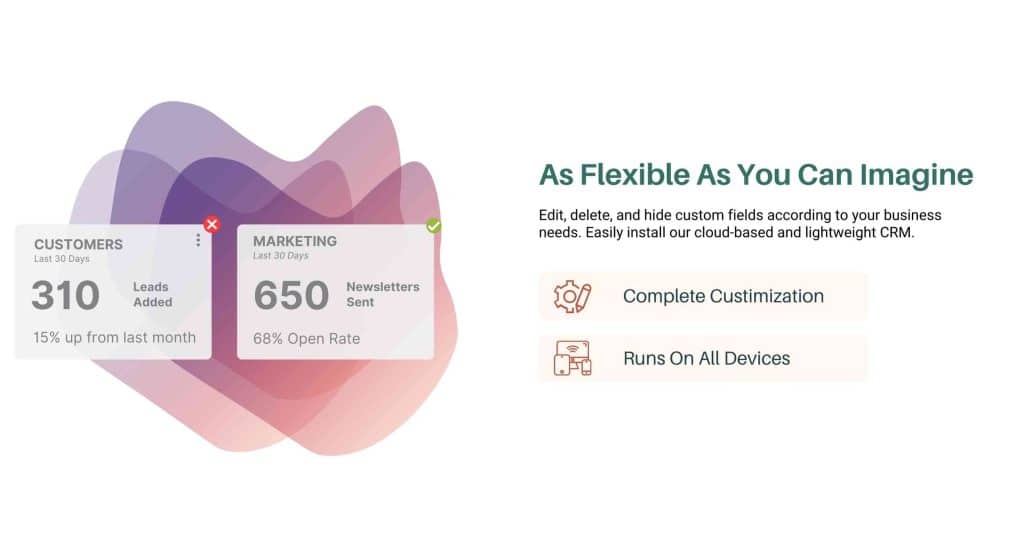 Since it makes managing customers more efficient and the way you want it, the quality of your sales and marketing funnel is improved. Timely engagement and follow-ups with customers lead to better conversion rates and thus increased revenue. 
Besides these traditional benefits, you can also automate your marketing, plan targeted communications and personalize your messaging to prospective customers.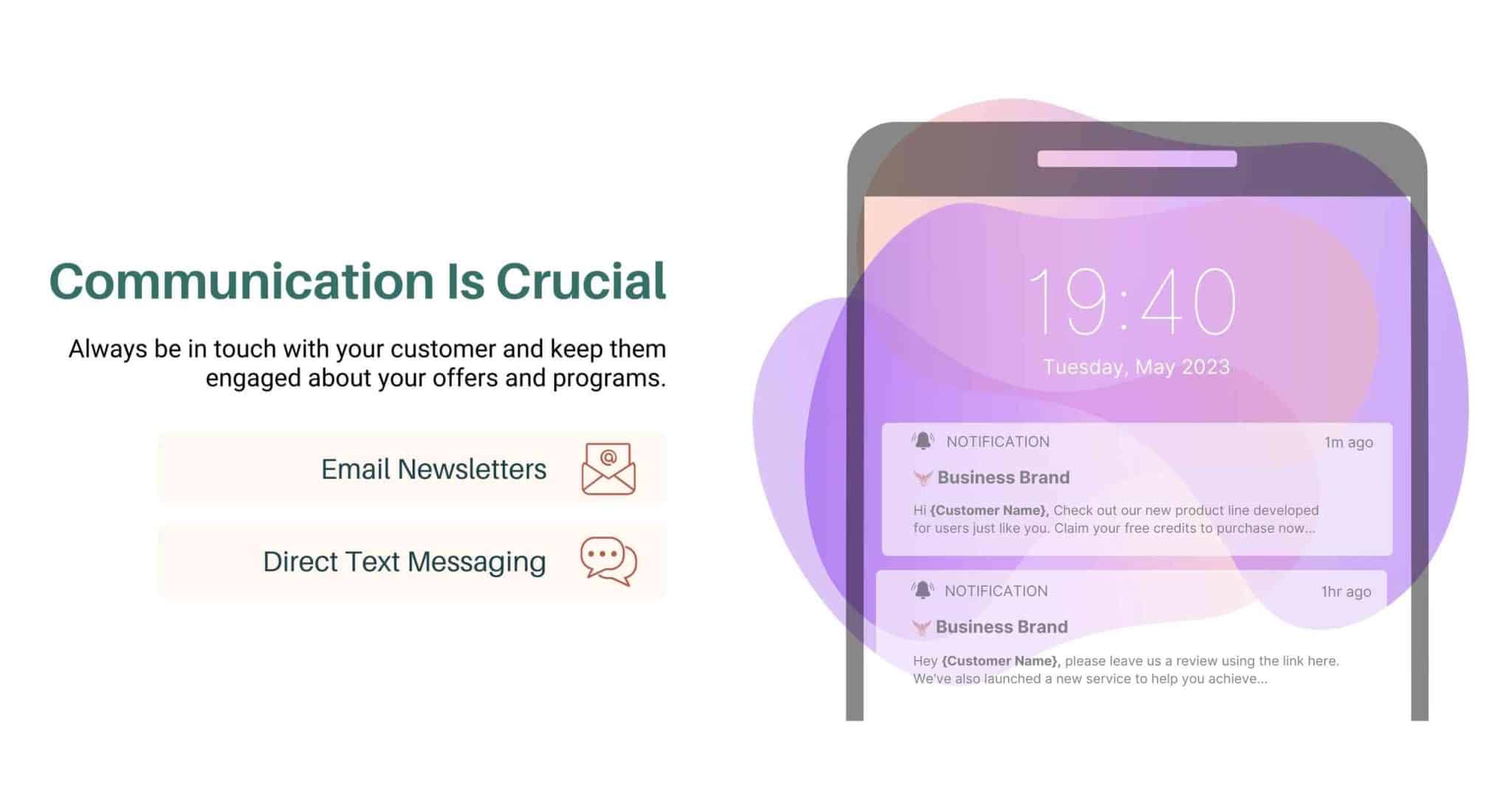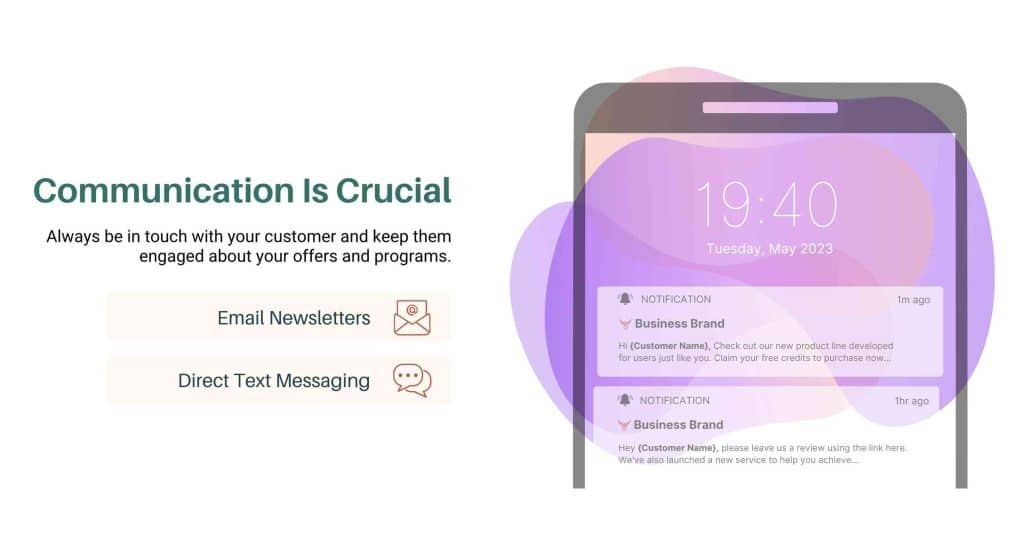 Not only this, you can manage all client documentation and make your workflow more efficient by integrating other systems of work to the Lite CRM and avoid managing multiple software at once.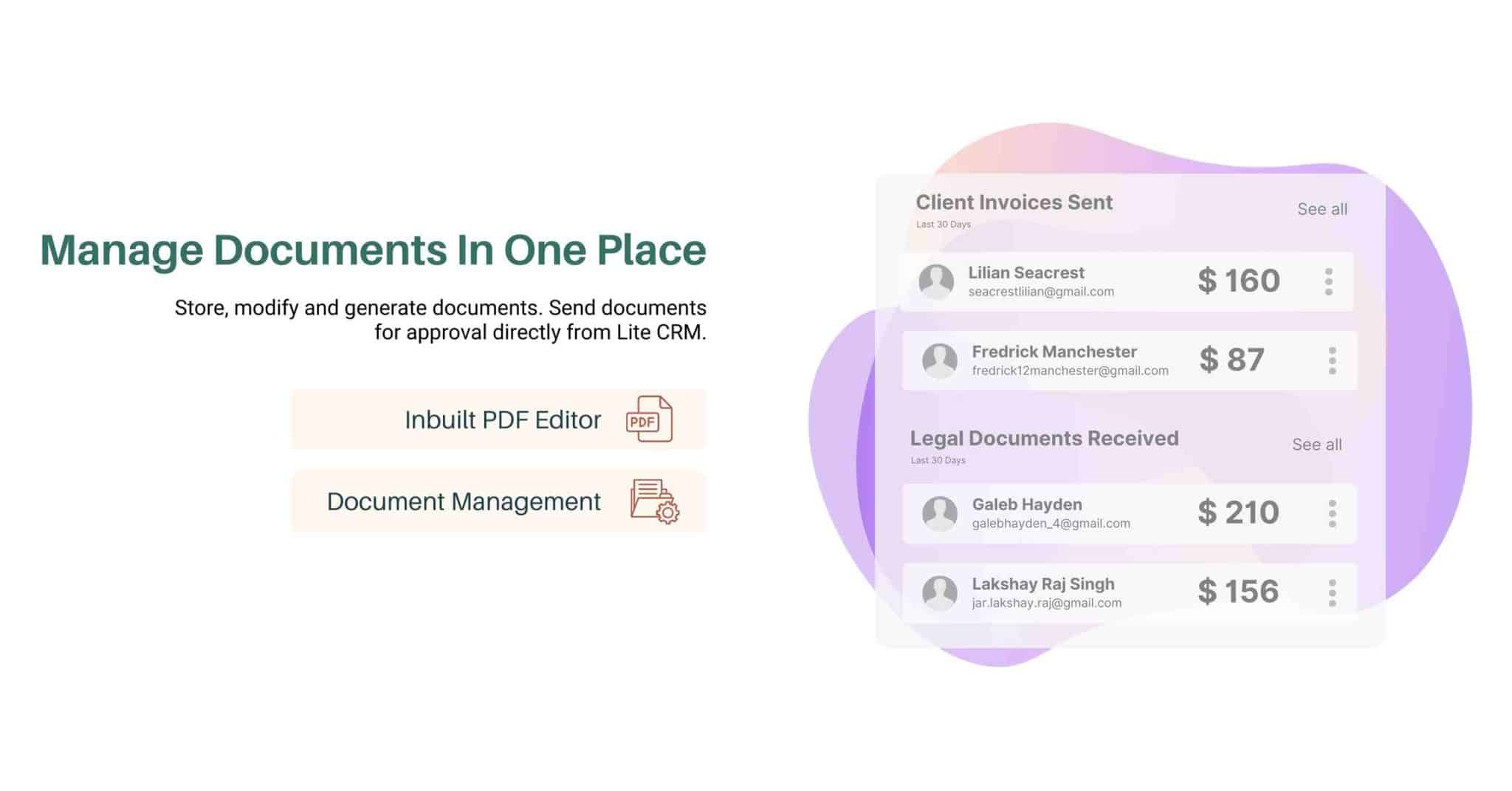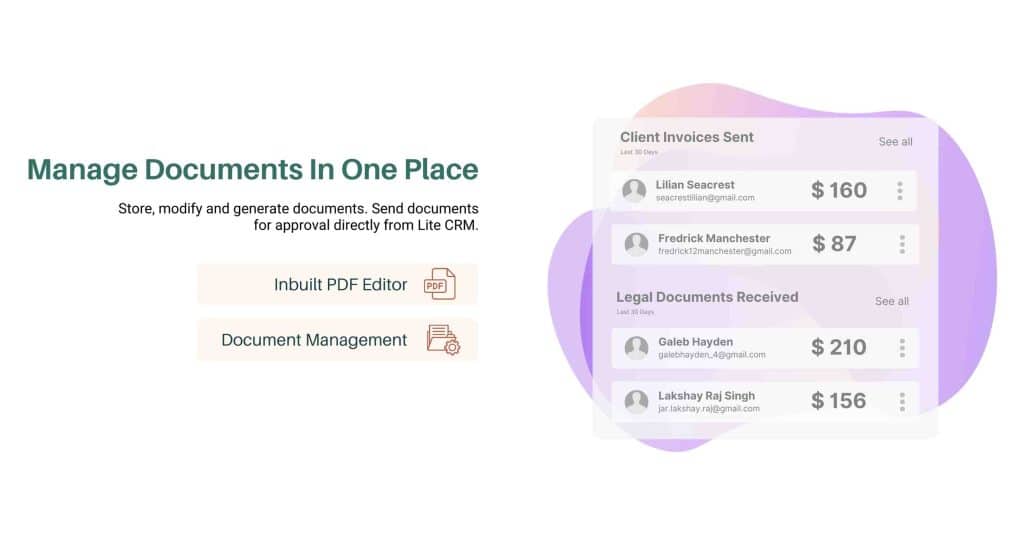 A perfect CRM solution for small businesses, a Lite CRM truly becomes a piece of technology that you can call your own. As experts in CRM Systems, our team can help you navigate the path to your perfect CRM solution.