Increase Employee Productivity with Optimized Workflows
Automate & secure your documentation processes with our advanced document management system.
We have developed a Document Management System with robust indexing capabilities. It automatically categorizes your industry documents as per the tags and selects keywords. The system is extremely secure to store your critical enterprise documents. Access levels can be easily set up to permit select employees for viewing and editing purposes.
Employees can connect with other individuals and teams to collaborate, thus optimizing workflows and increasing employee productivity.
Freedom from Inefficiencies with Smart Documentation
Here are some benefits and features of our custom document management system.
Digital Readiness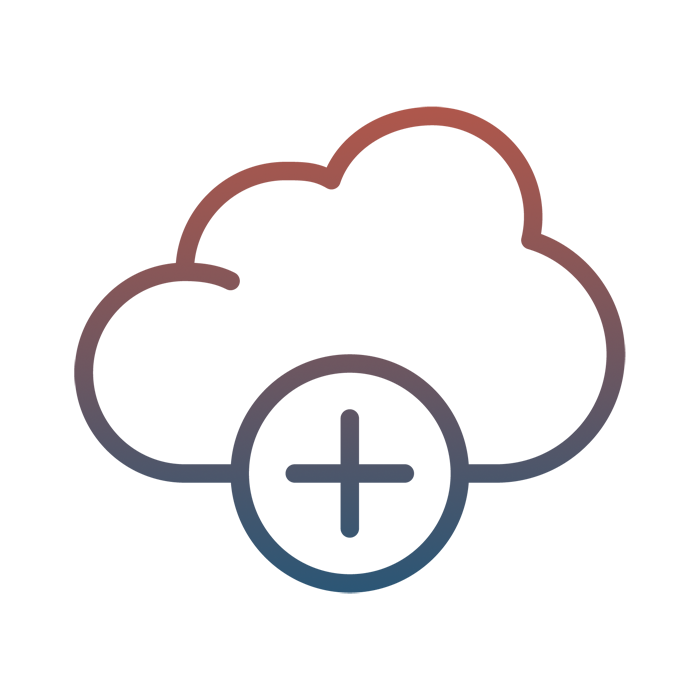 Cloud Access
Upload and download documents at any time and place. Reduce physical storage with our cloud-based document management solution.
Smart Record Keeping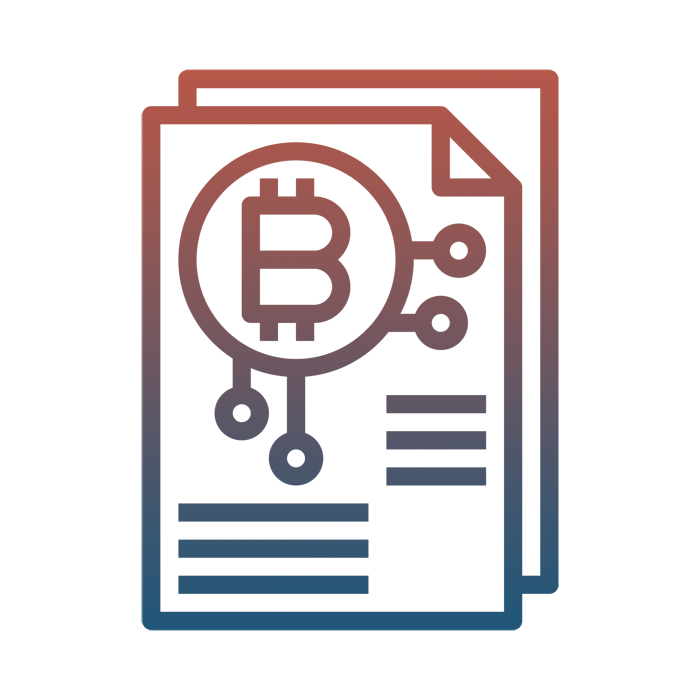 Categorize Content
Automatically index several documents based on the type of content. The system categorizes the content based on tags and keywords.
Enterprise-Grade Software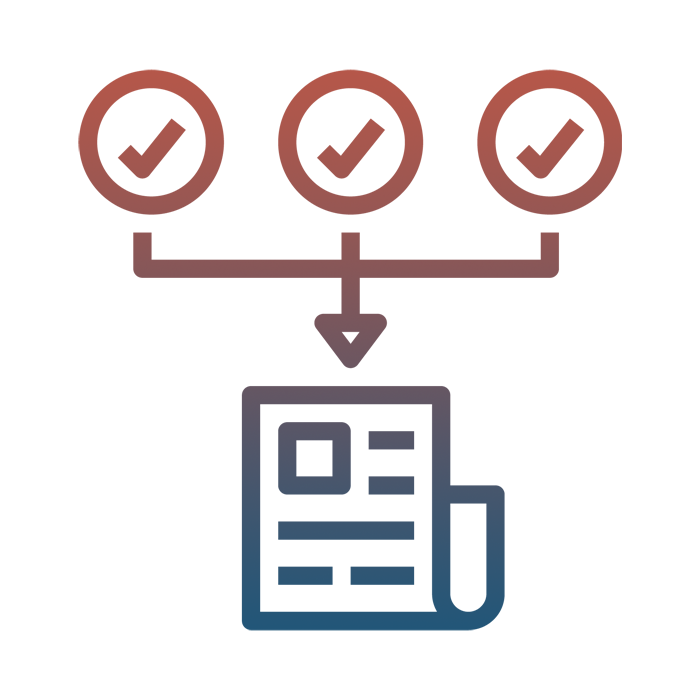 Metadata Management
The creation of a metadata library assists users with tags that are already in place. This prevents duplication of work and saves search time.
Save Valuable Time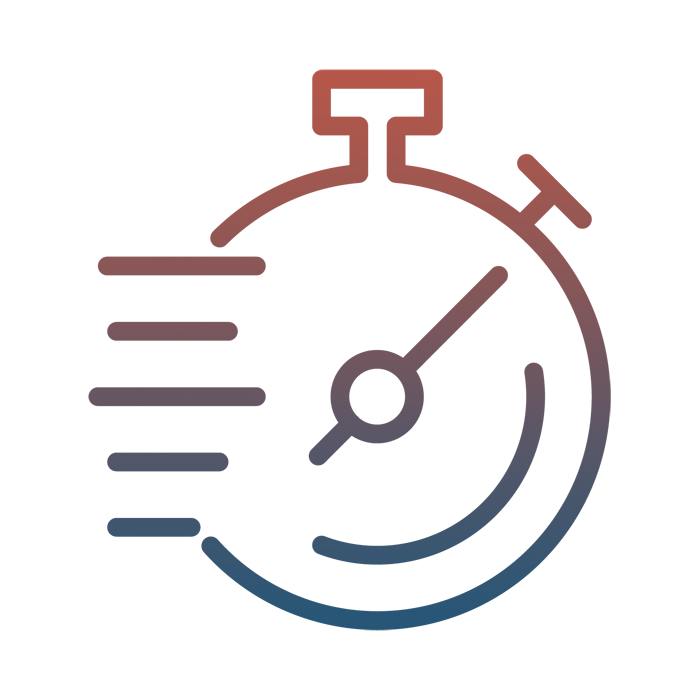 Robust Search Engine
Browse your company's knowledge base to find the exact document you are looking for with the help of a robust search engine.
Error-free Environment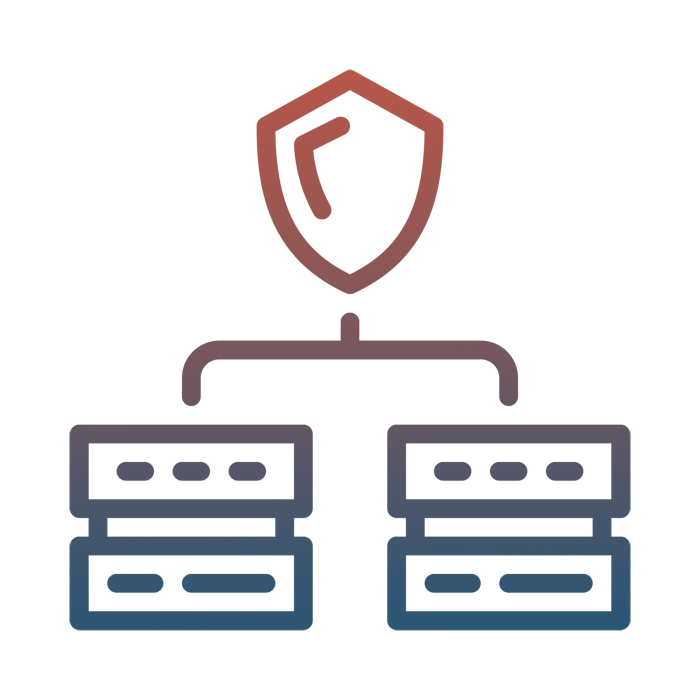 Version Control
Save every version of a document after it is uploaded. Go back in time to retrieve the version of a document you seek.
Flexible Access Levels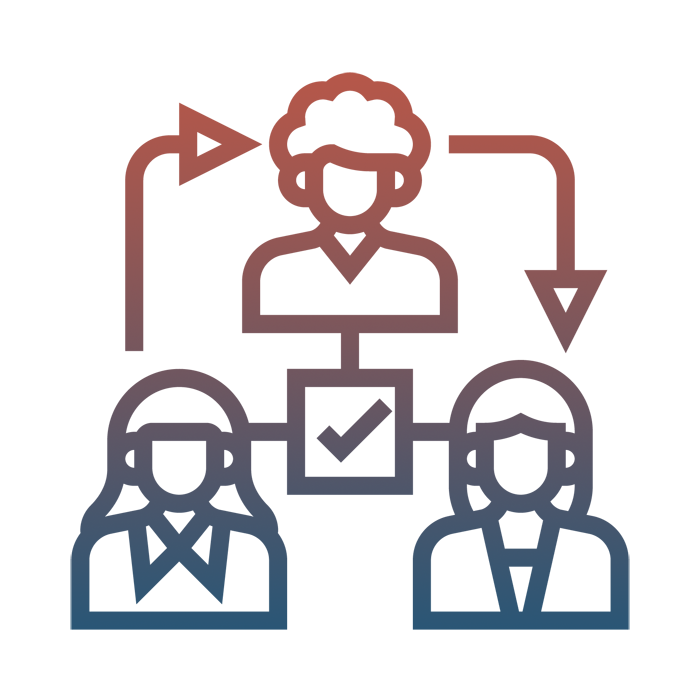 Permission to User
Allow administrators to set specific permissions for every employee. Permit select employees for viewing and editing purposes.
Improve Collaboration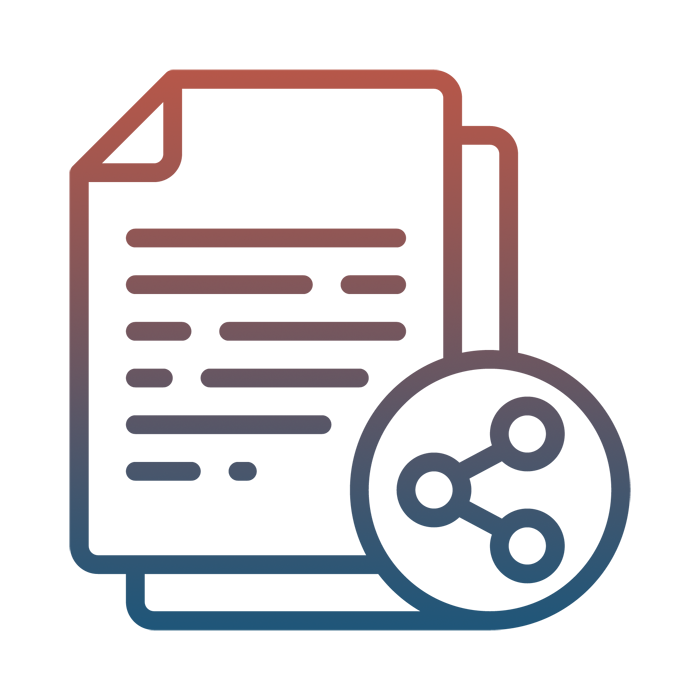 Document Libraries
The repository of all documents allows for creating and managing a single space for everyone to read, write, and store documents.
Faster Approvals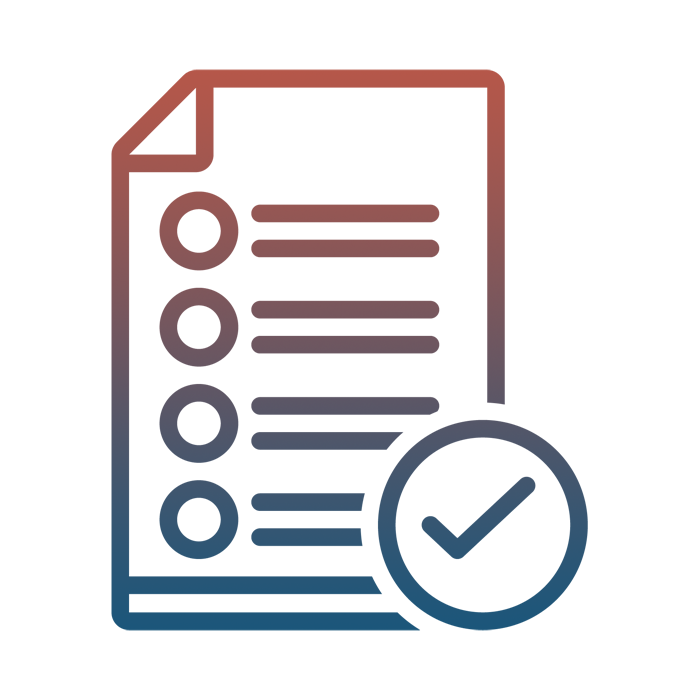 Document Transparency
Send documents for approval directly from Lite CRM. Records of contacts are stored to enable a seamless flow of the documents.
Quick Editing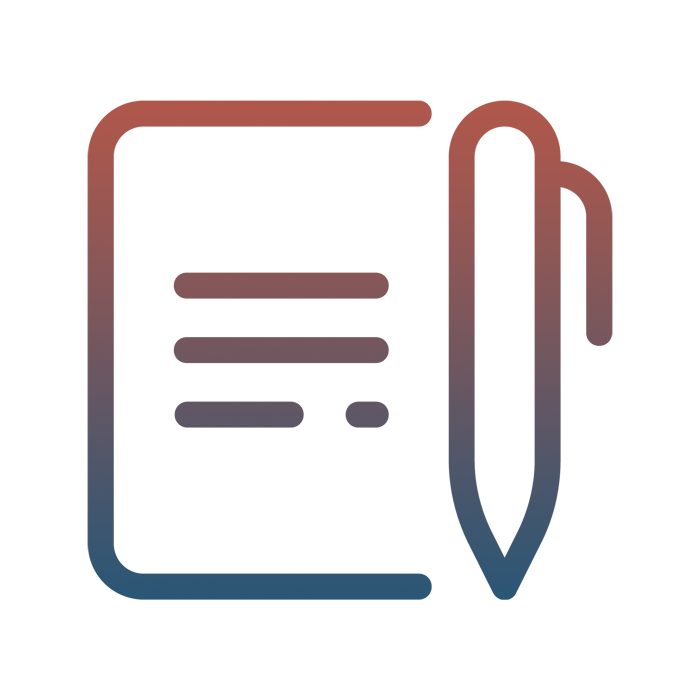 Inbuilt PDF editor
Modify content & document formatting using a PDF editor. Generate pre-fill contracts and agreements with already existing information.